About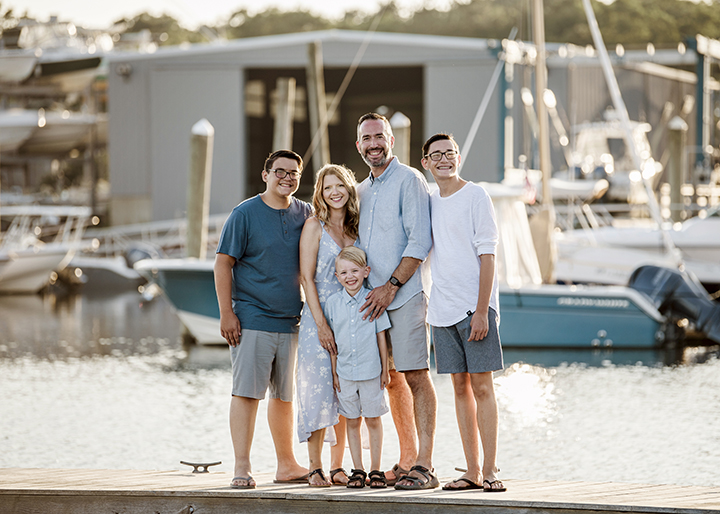 Photo by Merrisa Caroline Photography
A little about myself….
I have been a professional photographer in the Binghamton NY area since 2001 (19 years…wow!), specializing in portraits of newborns, children, families & high school seniors. After managing a local portrait studio for several years, I started KL Photography in 2015.
I pride myself on being able to capture the true spirit of a child and family…photos that allow the subject's personality to shine through.
My studio has been located inside my home in Endicott, NY, and I now have a stand-alone studio in Vestal, NY. I am also available to travel for on-location photos.
I grew up in Sidney, NY, and now live in Endicott where I am the only girl in a house full of boys. I love the Cleveland Browns (by marriage) and the NY Yankees. I have a black lab named Maggie and a yellow lab named Benny. When I am not behind the camera or at my computer editing photos, I am spending time with my family or watching reruns of Friends. Now you know a little about me and I can't wait to meet you!
All the best,
Kelly L. Mellander