Back to School Mini Sessions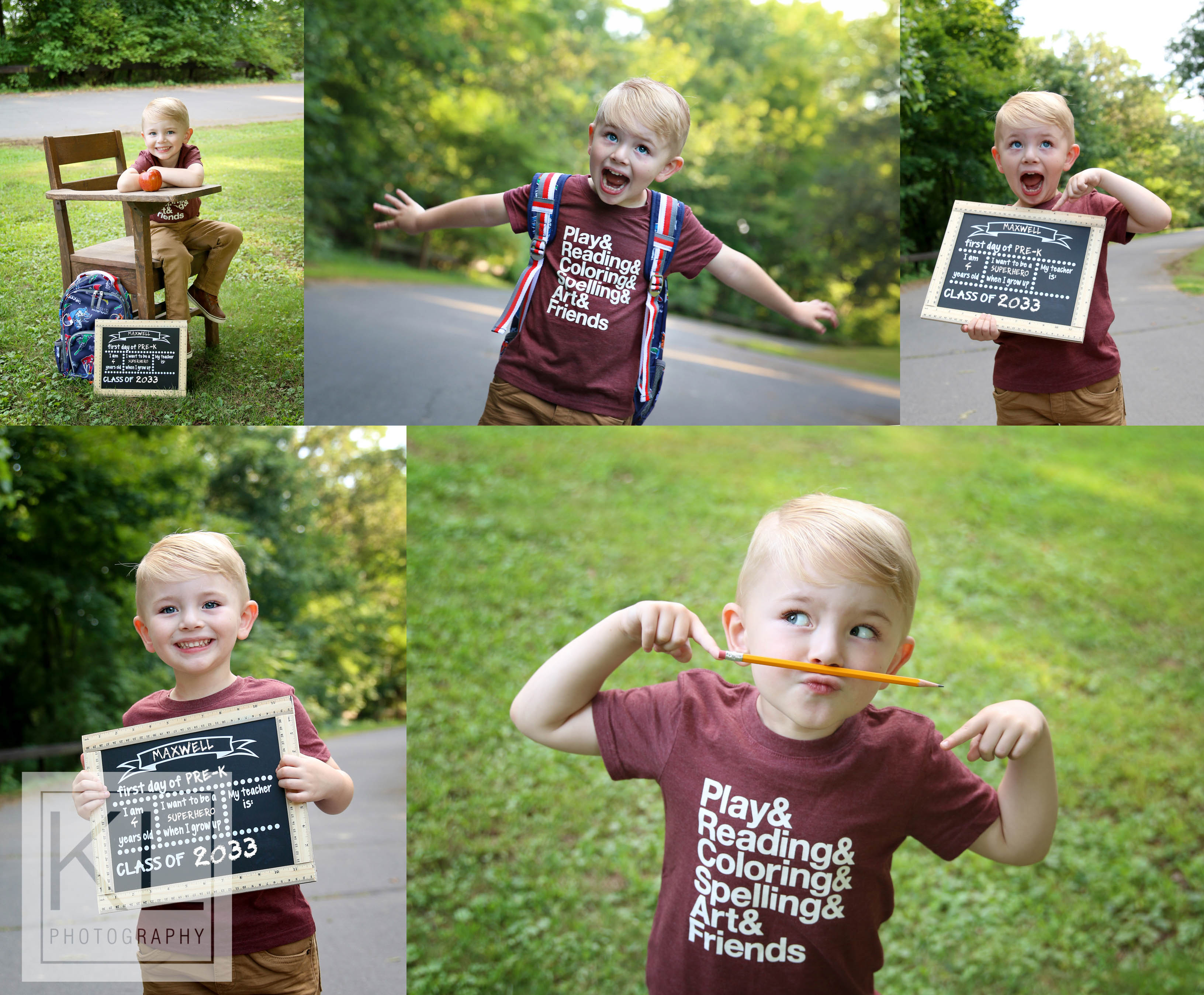 I don't even know how it is possible, but my little man will be starting Pre-K next week. To say that I'm emotional is just a bit of an understatement!
Of course…being a photographer, I had to capture this important milestone. After seeing the photos, I decided I wanted to offer this same opportunity to other parents.
Details
---
These mini-sessions will be available on Sunday, September 2nd only. They will be up at 30 minutes and cost $85.00
Select your appointment time from the calendar below and complete the form to reserve your session.
[CPABC_APPOINTMENT_CALENDAR calendar="10″]