Maddison was an absolute dream! After taking her mom Victoria's maternity photos, I was excited to meet her. I didn't have to wait as long as expected, because she decided to arrive a few days early. In fact, I took these photos on her original due date!
She slept almost the whole session and has the most adorable cheeks you will ever see. I am honored to have been able to capture these images of her at just 11 days old, and I look forward to watching her grow.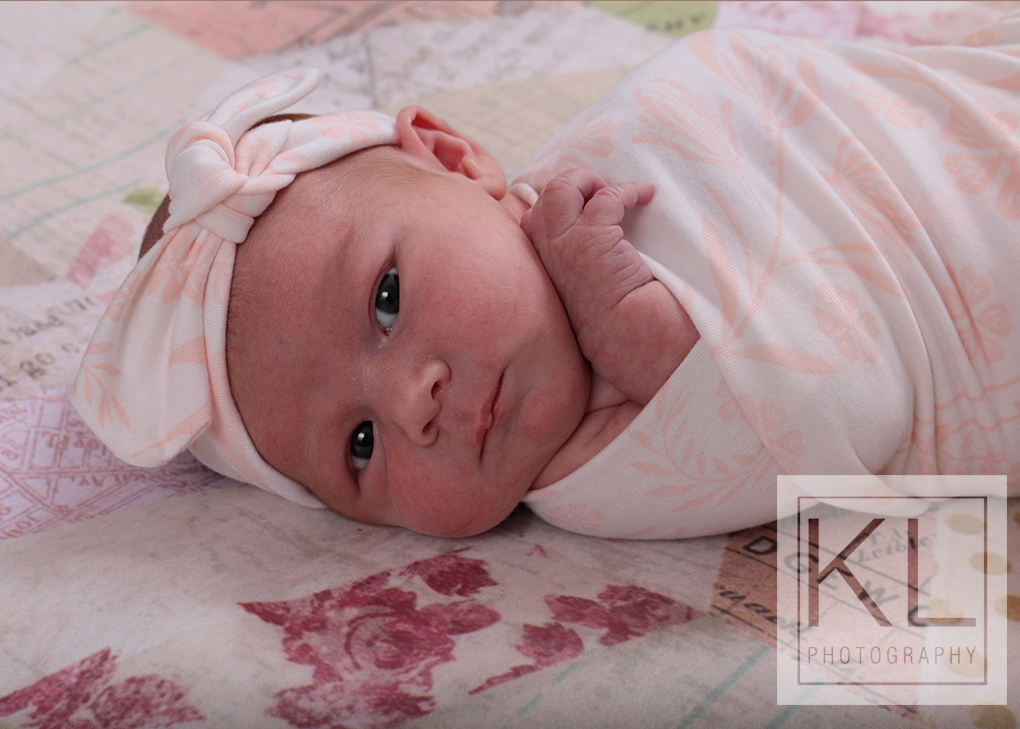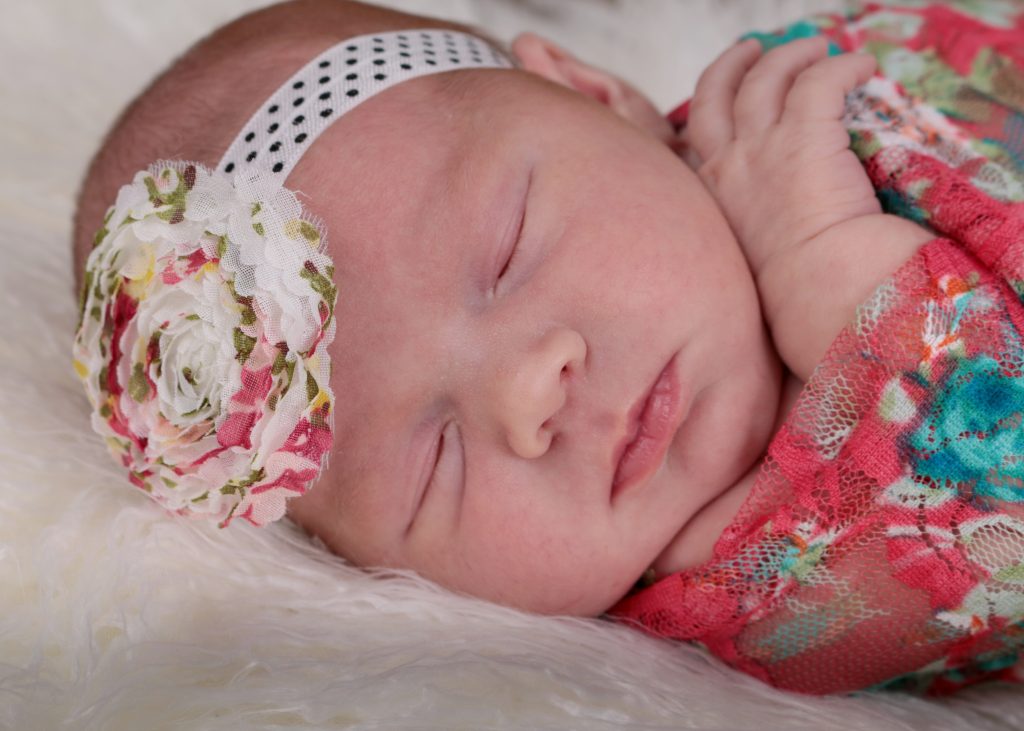 To reserve your newborn session, call or text me today at 607.444.1979.