I offer several different types of sessions to fit your needs. Check out the details below for a brief explanation of each session type, as well as pricing info. A 50% deposit is required to book any session (except for high school seniors). Payment plans are available.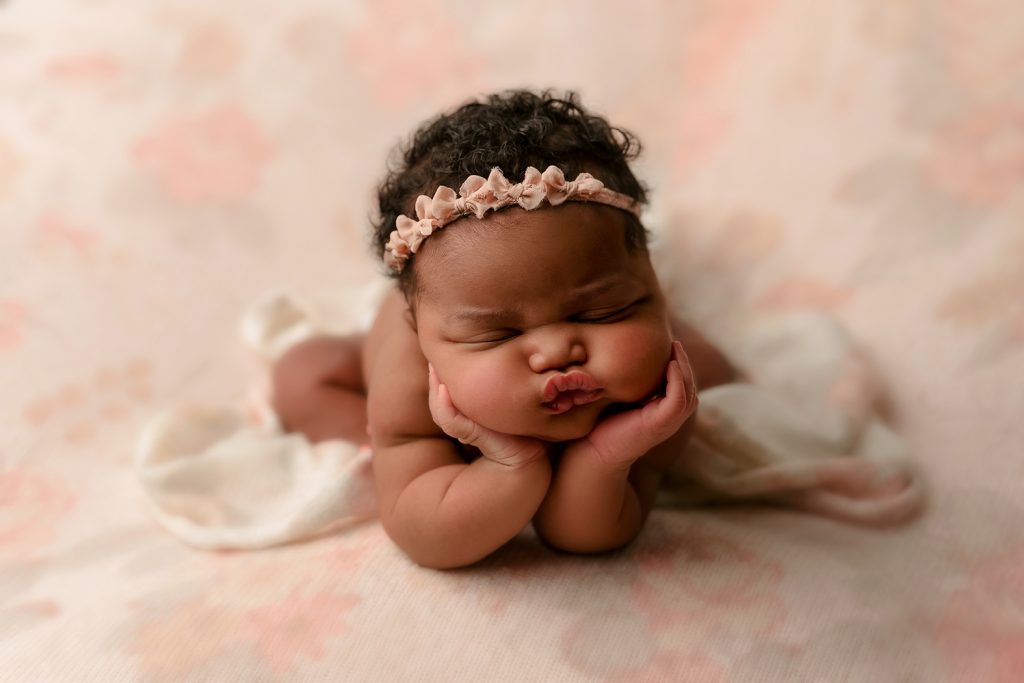 NEWBORNS

There's something very special about capturing the beauty of a newborn to create a lifetime of memories!
Newborn sessions are typically booked 3-6 months in advance, however, I do take last-minute bookings when space is available. Since babies are unpredictable, I will put a block of time around your due date to ensure I have space on my calendar.

All sessions take place in my Vestal studio and include access to my collection of wraps, props, and accessories. I prefer to capture newborns before they hit 1 month of age. However, I happily welcome older newborns, if for any reason your photo plans were delayed. My newborn sessions consist mostly of posed photography, but I also like to mix in a few candid shots should the moment present itself. Family and sibling photos can be included in either session.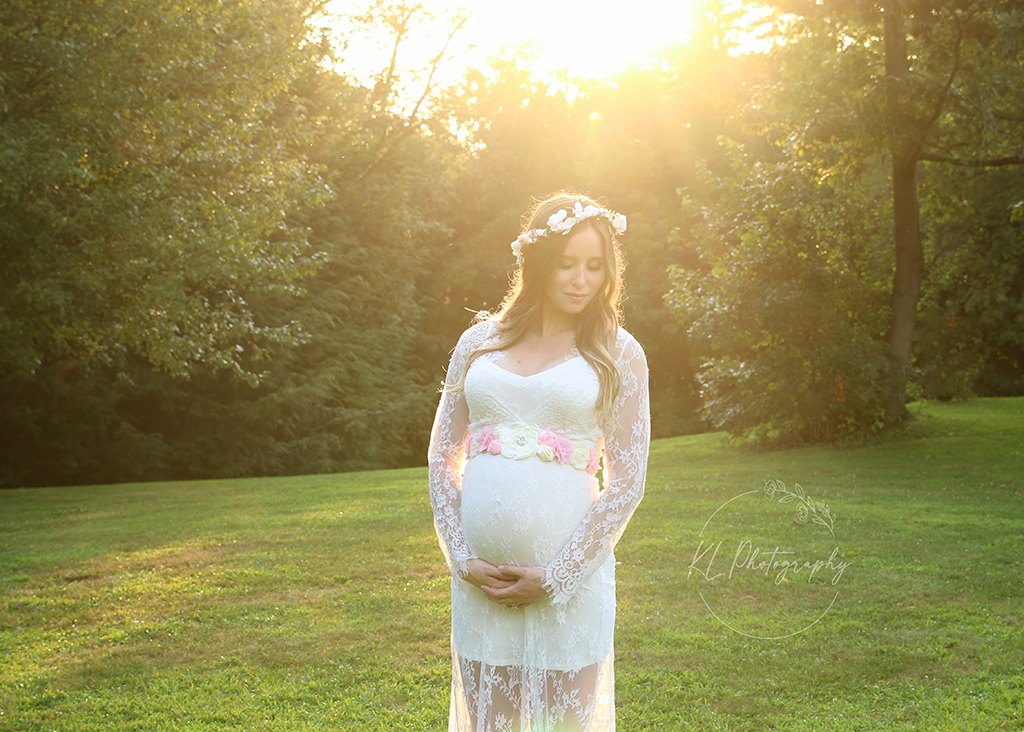 MATERNITY

We know pregnancy isn't all fun and smooth sailing, but the memory of being pregnant is fleeting once your newborn arrives. Whether this is your first pregnancy or fifth, this is definitely a milestone in your life to capture as it becomes a distant memory with time.
I recommend doing your maternity session between 32-36 weeks pregnant. This way you have a nice full, round belly but a few weeks away from the big day. Partners, as well as siblings, are always encouraged to participate.
Maternity sessions can be held in studio or at an outdoor location of your choice.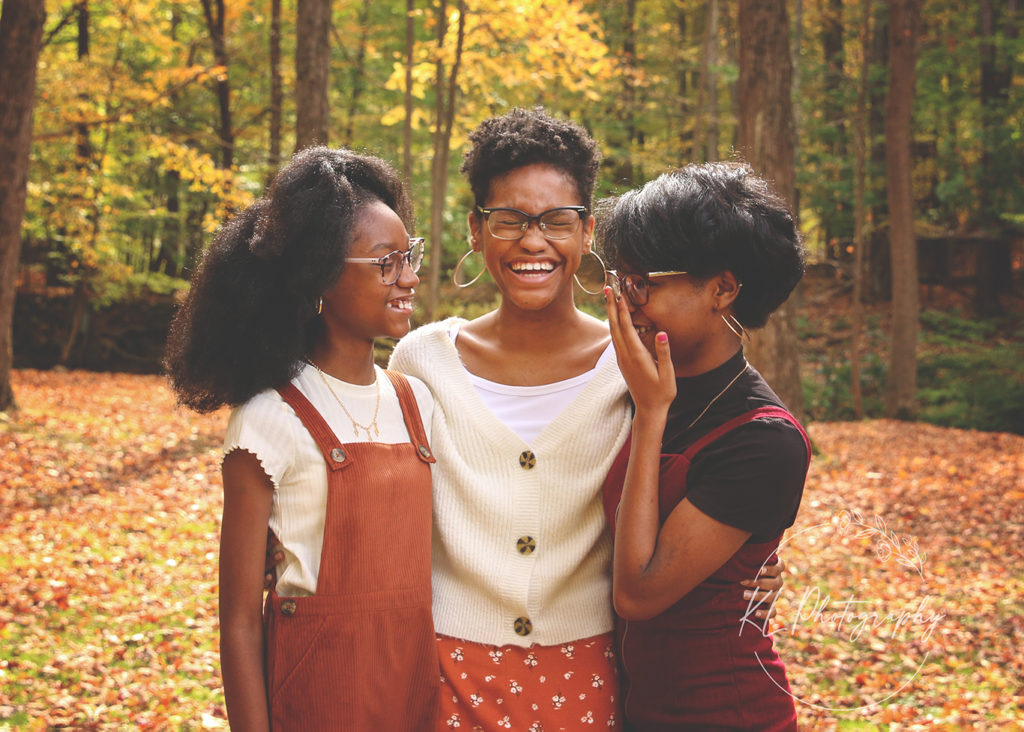 FAMILY & KIDS

Meeting new families and photographing them, year after year is a privilege. I try to capture your family's unique personality. Whether you are looking for a traditional portrait or something more fun and laid back.
Family sessions can be done in the studio or at a location of your choice.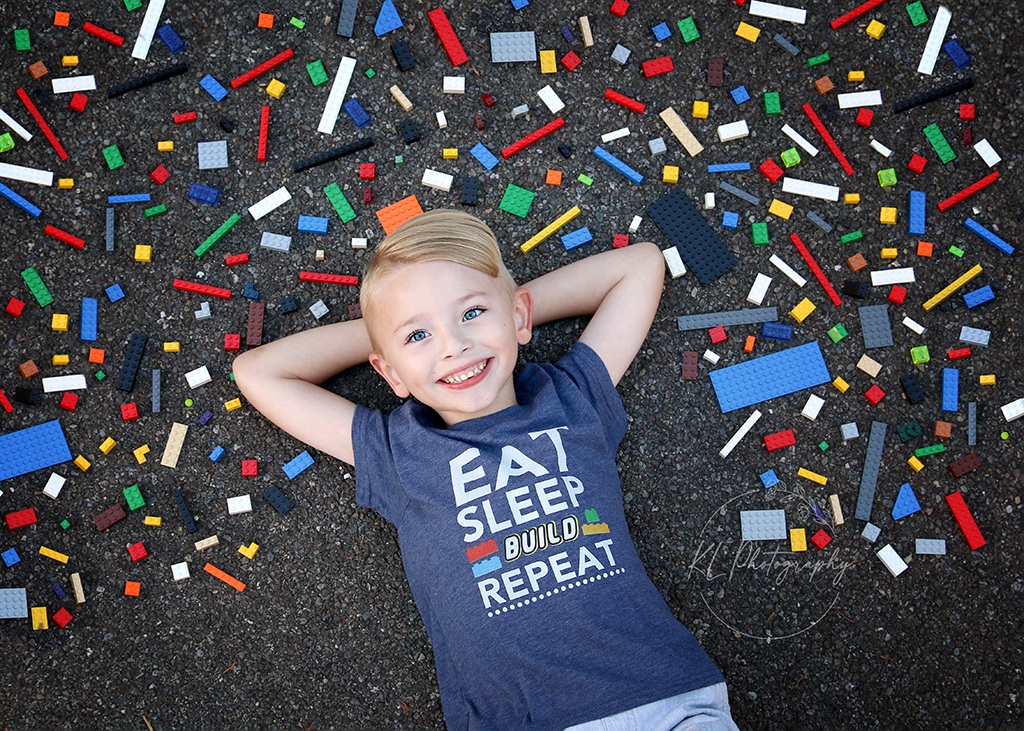 MILESTONES

These sessions are about capturing the important moments in your child's life. Giggling, tummy time, sitting up, crawling, birthdays, and more! My goal is to capture those precious details so you have them for a lifetime! These sessions are great at 3 Months, 6 Months, 9 Months, and Birthdays, but you can also do them whenever you feel like you want to capture a special moment in your child's life!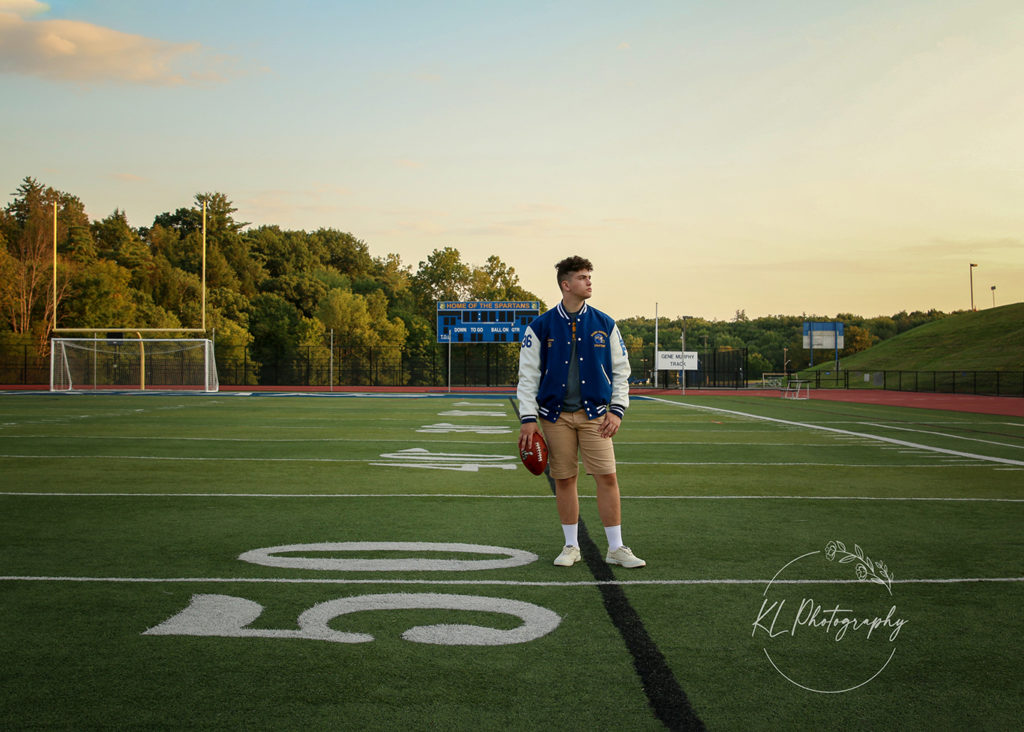 HIGH SCHOOL SENIORS

Your high school senior photos are a once-in-a-lifetime opportunity to recognize your accomplishments and capture a truly special time in your life. I am locally based in Vestal, NY, and have been photographing Binghamton area seniors for 20 years. I offer complimentary consultations before the session to get to know you and plan your Senior Session so your images represent you! I don't just take photos and deliver you a product, I want to really get to know you and create a custom session based on your interests, hobbies, and style.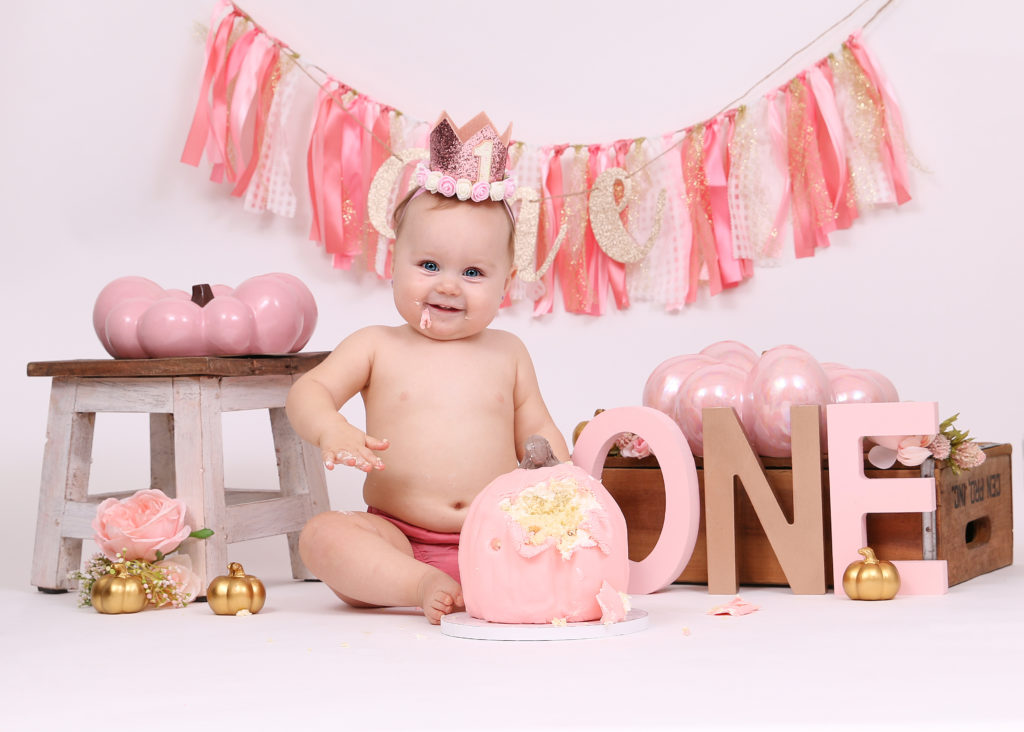 CAKE SMASH

Reaching the one-year-old milestone is a great reason to party! Not only is it one of the biggest milestones for your baby, but let's face it: you as a parent, have survived a whole year. And that is a big deal. Plus, it's the perfect excuse for one of my favorite things: cake smash photos!
Cake smash sessions typically take place in the studio but I am happy to head outside in nice weather. If you're looking for portraits to display at your baby's first birthday party we will need to schedule your session for about a month in advance of the party. This will give me enough time to edit your photos and send anything off to the printer in time. If you're not under any kind of deadline, anytime the month before or after your baby turns one is great a time.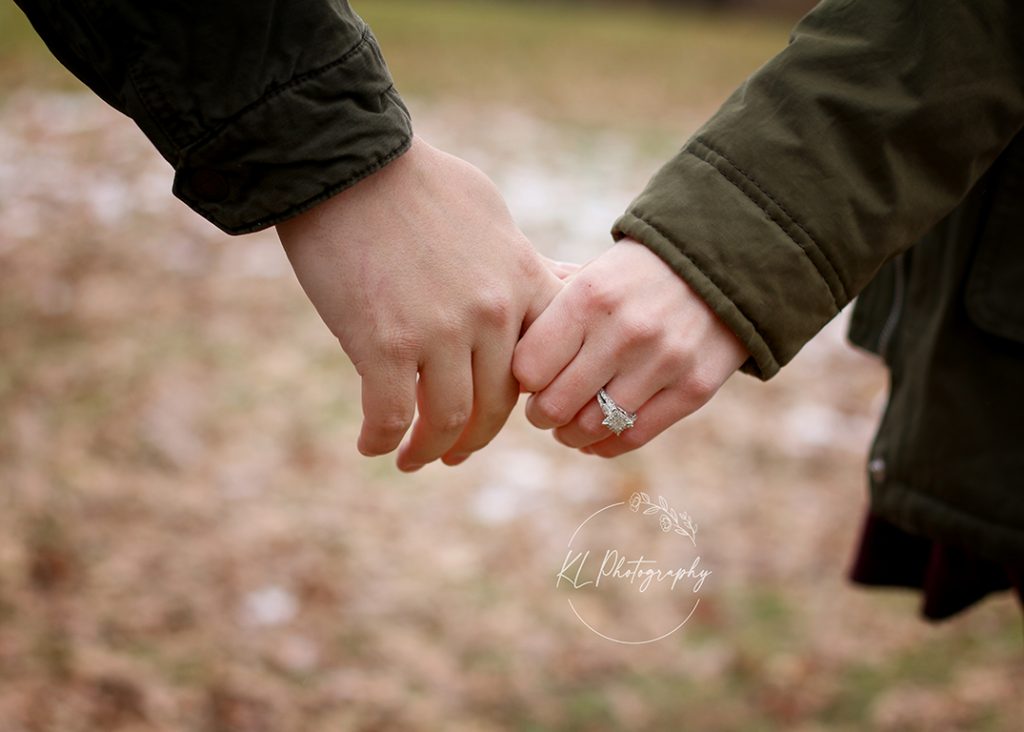 ENGAGEMENTS
You said "YES"! Let the planning begin by starting with your engagement pictures!
Engagement sessions can be done in the studio or a location of your choice.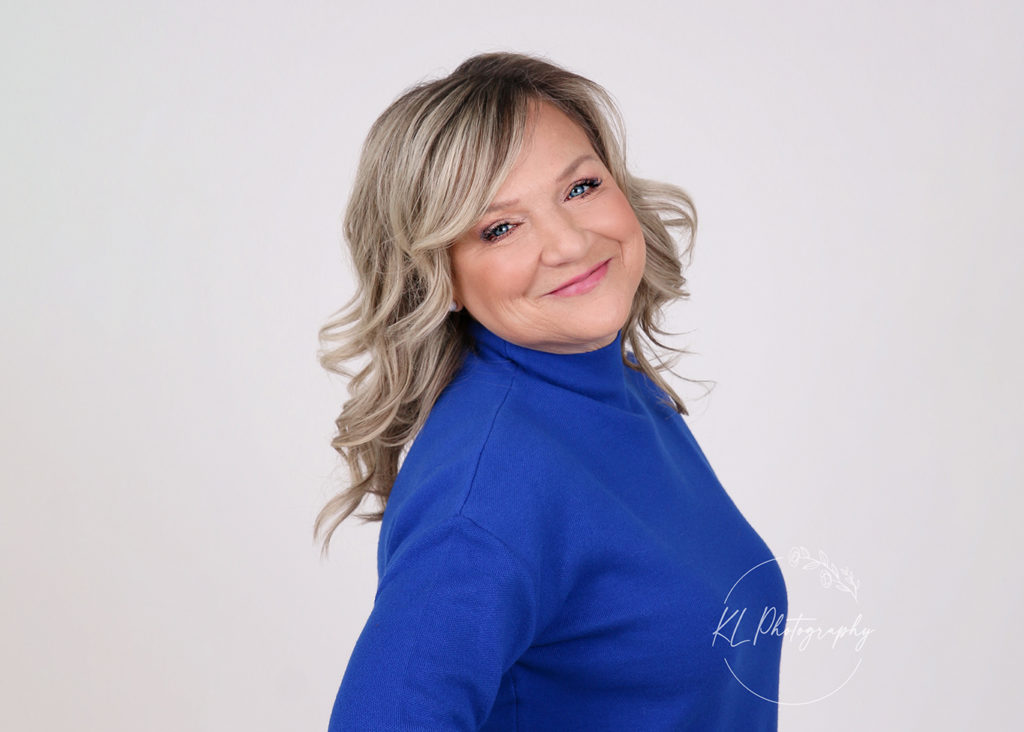 PROFESSIONAL HEADSHOTS

Now that social media has taken on such an important role in promoting our professional abilities, having an impact-making headshot is more important than ever. Think of your headshot as the logo of your personal brand.
Whether you are looking for something more traditional or fun and upbeat, I can assist you in updating a look that fits your current style. These sessions are ideal for real estate agents, sales professionals, car dealerships, fire departments, corporate executives, actors, and dancers.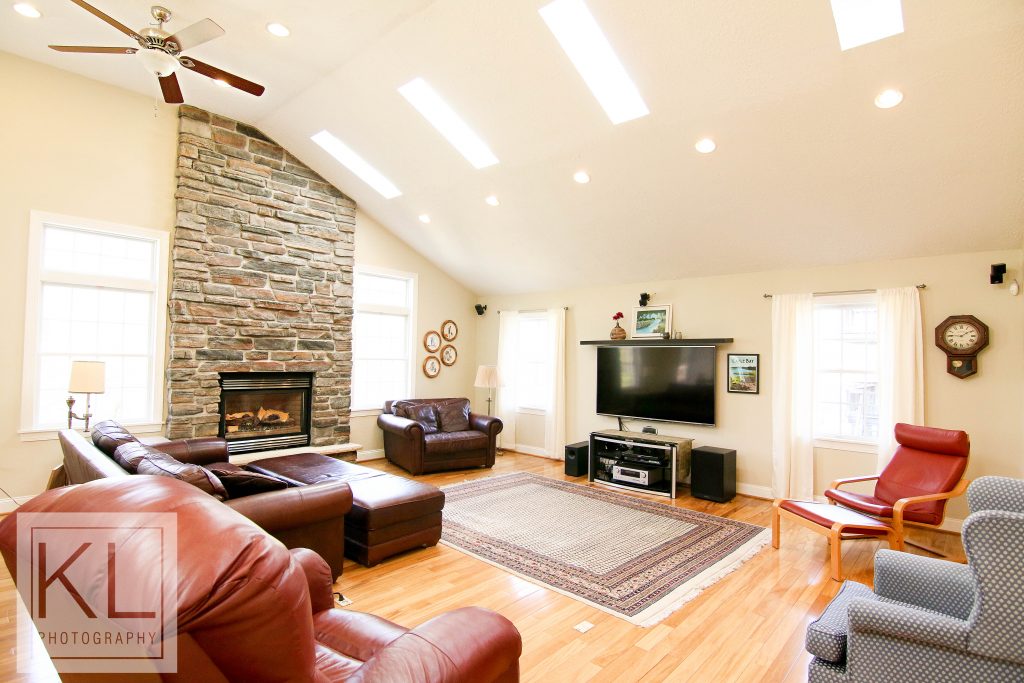 REAL ESTATE
Marketing your listing is an extension of your service to your client. Using a professional photographer lets you stick to what you do best – selling homes. No matter the size or price of the home, every listing should look its best. My real estate photos are of high quality and an affordable option for listing agents in the Greater Binghamton area.