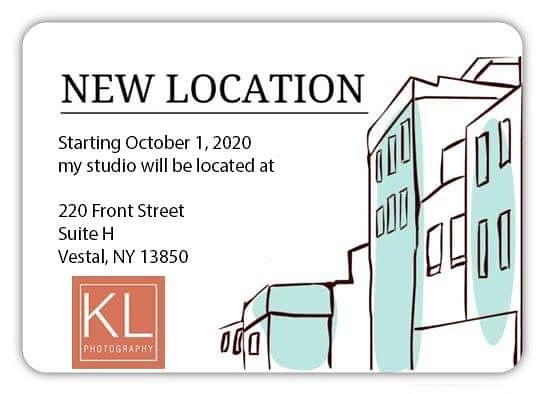 This year has been crazy, to say the least. There have been so many twists and turns for us all. For me, my business has been affected as well. As a lot of my customers know, my studio has been inside my home. But since March, I have had it closed down and have only been doing outdoor sessions. I love being able to offer both indoor and outdoor sessions and it has been hard having to turn away business the past couple of months due to this.

I made the decision that in order to provide my customers with both indoor and outdoor sessions, I would need to take the steps to find a space to rent for a studio. Boy did I luck out! Not only will I have a new space for a studio, but it also comes with a giant back yard, complete with a barn, that I will be able to use for outdoor sessions!

What does this mean for my customers? It means you no longer need to choose between indoor or outdoor sessions! You can do both in one place! This means that for my yearly Christmas sessions, I will still be able to offer both an indoor and outdoor setup. This means that during the cold, winter months, I will have a warm space to do family, birthday, and newborn sessions.
I am excited about this new adventure and to be able to share it with all of my amazing customers! If it wasn't for you, I wouldn't be able to do what I love. Thank you for your support and for allowing me to be a part of your lives!
PS….be on the lookout for discounts and giveaways as we get closer to October 1!