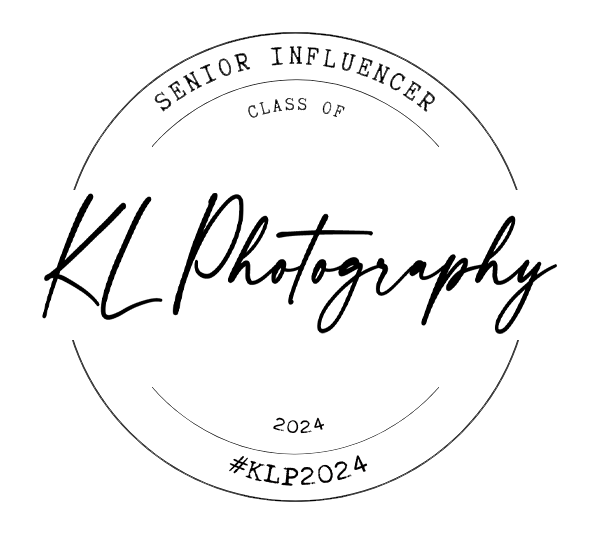 I am looking for a limited group of energetic and outgoing students from the Class of 2024 to be "senior influencers" for my website, social accounts, and marketing materials and influencers for KL Photography. No modeling experience is required or expected.
---
Is this program right for you?
Well, if you are…
a social media fanatic (you'll have lots of unique photos to share!)
a social butterfly, you'll get to have a blast with a bunch of your peers experiencing something new!
someone who would enjoy meeting new friends from different schools
willing to help promote the studio to your friends
ready to have fun in front of the camera
and if you want to get a ridiculous value for a professional service that you will cherish for the rest of your life
…then this program is right for you.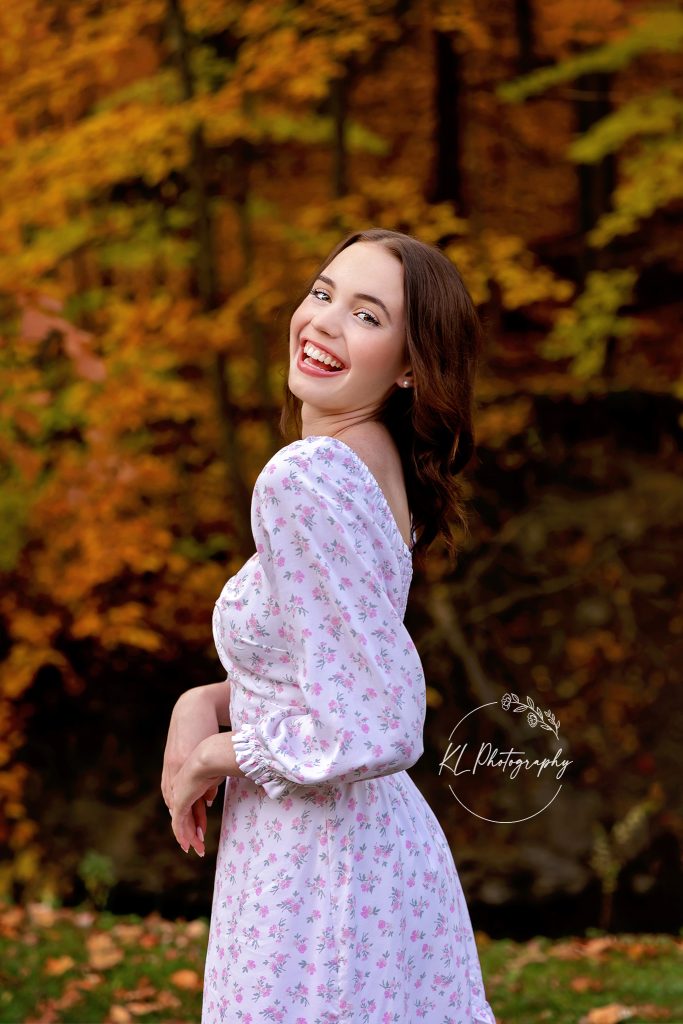 ---
What's in it for you (and your parents)?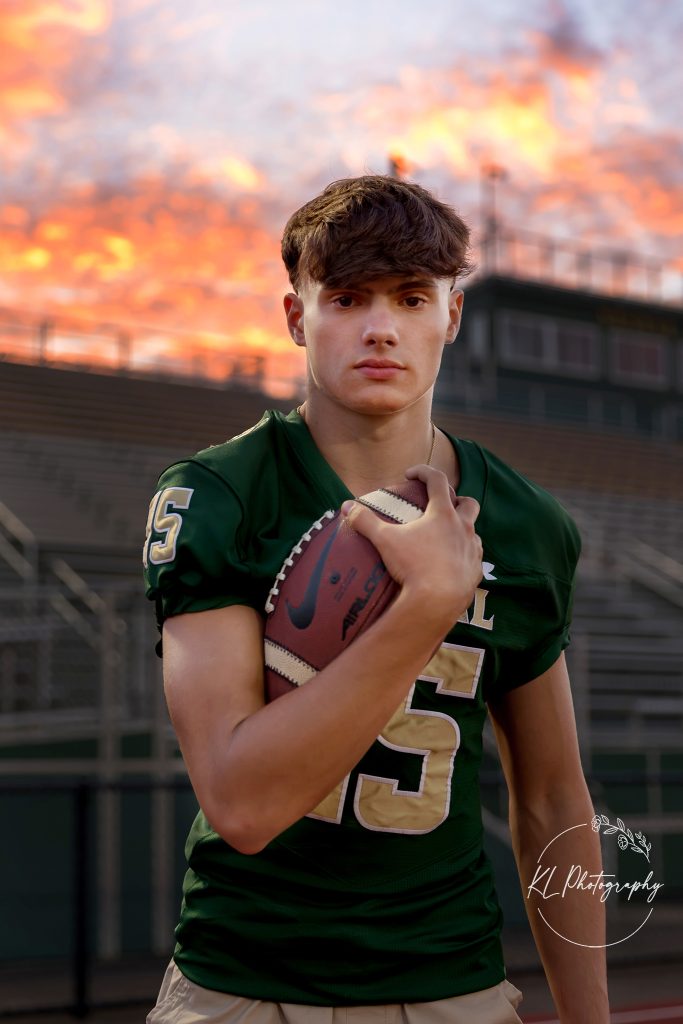 A unique senior photo session! These are not just the normal school-sponsored "senior pictures", this is your opportunity to work with one of the best photographers in Broome County and create some of the most unique photos of your life. Think bold and unique!
Plus…
A free senior photo session ($200 value)
$50 (or more) off your prints and products order PER booked referral
Digital files to share on social media
A chance to win a $100 Visa gift card
25 free customized graduation announcements ($100 value)
Help out your friends – Any referral you send to me who books will get $50 off their session fee and 10% off their order!

---
What's the catch?
Well I wouldn't call it a catch, but you do need to agree to the following:
Attend an interview along with your parent(s)/guardian(s)
Participate in a minimum of three (3) separate sessions
You will solely represent KL Photography for senior photos until graduation
You will like and follow KL Photography on Facebook, Instagram, or TikTok
You will talk with enough juniors/seniors about the KL Photography senior photo experience so that at least three (3) book a session with me before October 1, 2023. (All influencers who refer over 3 seniors who book a session will be entered into a drawing for a $100 Visa gift card)
Your parent(s)/guardian(s) approve of you doing this and sign an agreement to our terms of service along with a model release
A parent/guardian will accompany you on all photo sessions or agree to the escort that accompanies you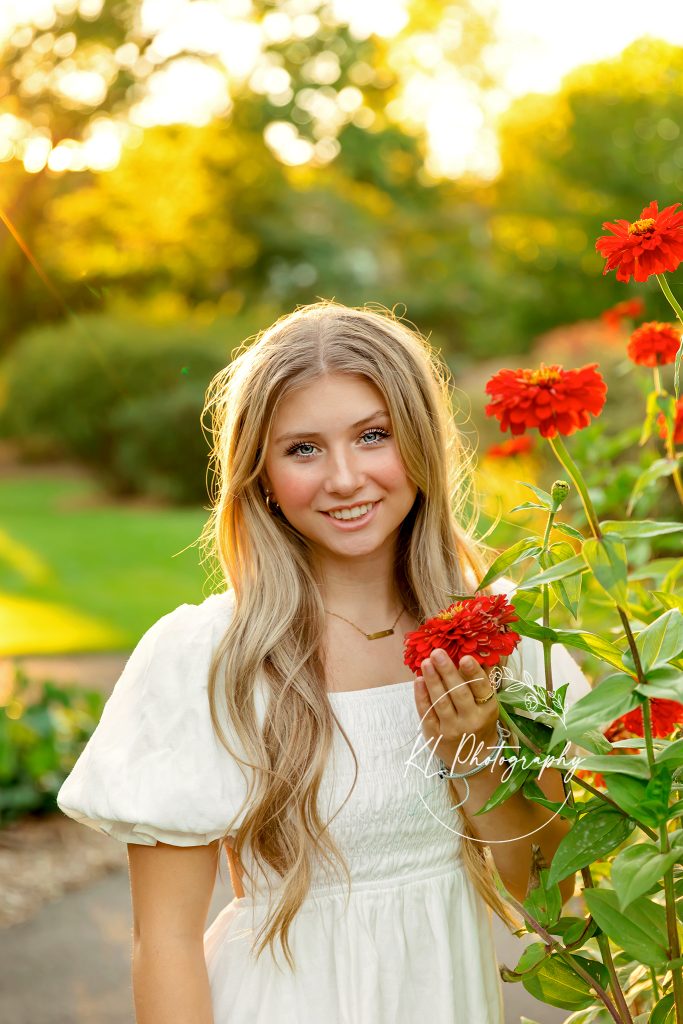 ---
Ready to join my influencer team?
Spots are limited! Submit your application and I will contact you with the next steps.
---
About Kelly Mellander and KL Photography
I have been photographing area high school seniors for over 20 years. My goal is to document you, as you are!
At KL Photography, it's all about you! KL Photography is a full-service studio offering complimentary consultations before the session to get to know you and plan your Senior Portrait Session so your images represent you! I don't just take photos and deliver you a product, I want to really get to know you and create a custom session based on your interests, hobbies, and style.
I will help guide you to the right custom albums, prints, and products that will best fit what you want most. This next year will be full of so many amazing memories, let me help you document this truly awesome time in your life!