It's that time of year again! The leaves are turning, the air's got a certain crispness, and senior year is in full swing. I had so much fun photographing Vanessa and I'm so excited to share her beautiful senior pictures with you!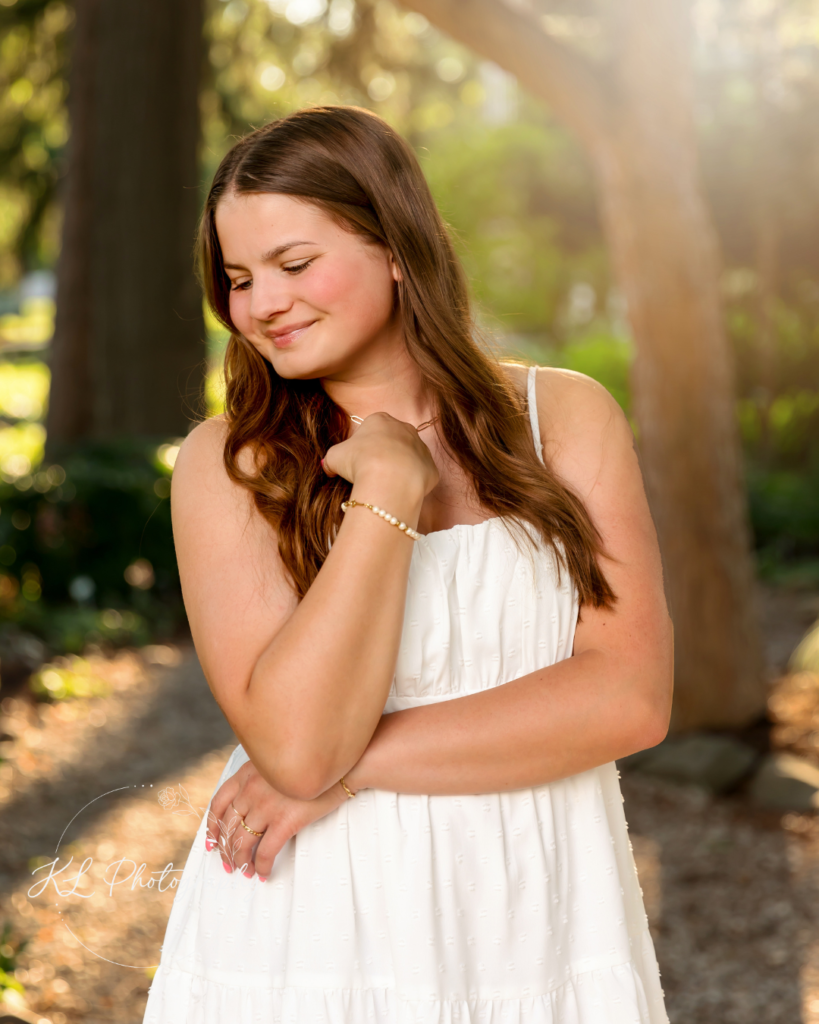 When your high school requires a traditional yearbook photo, we always start in the studio. I love being able to offer both traditional, in-studio photos, along with more relaxed, outdoor pictures.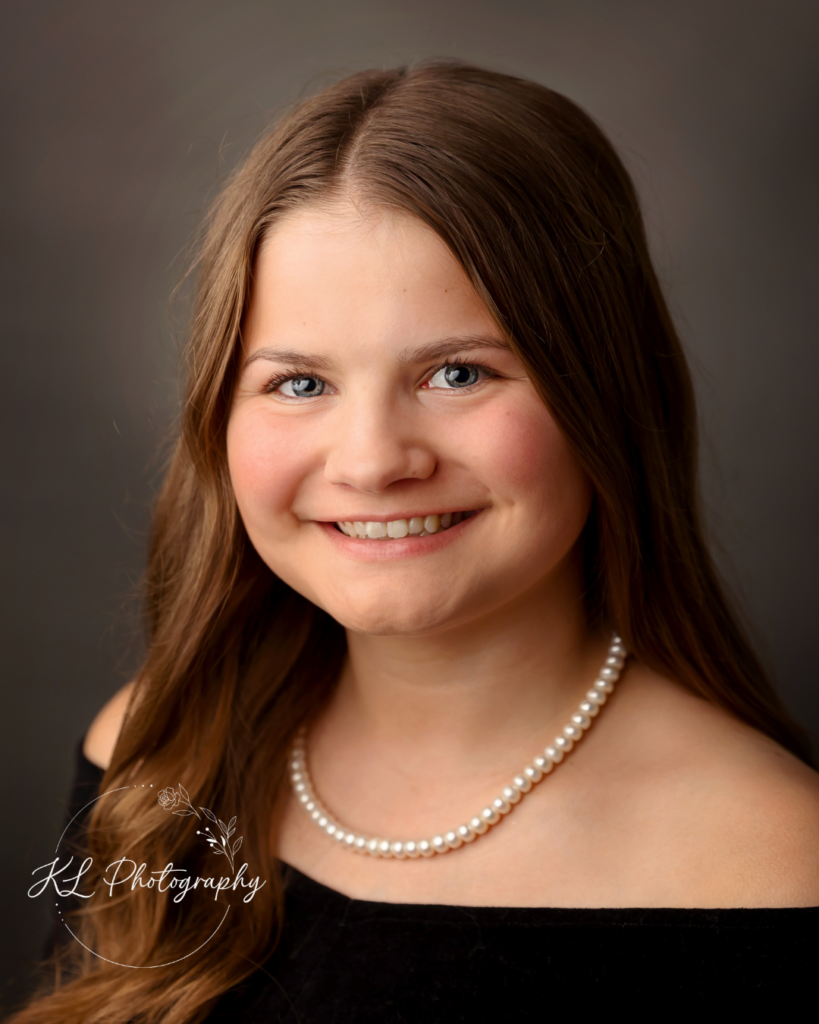 As Vanessa's senior year unfolds, these photographs will serve as a visual time capsule—a reminder of the vibrant young woman she is today, and the extraordinary future she's stepping into.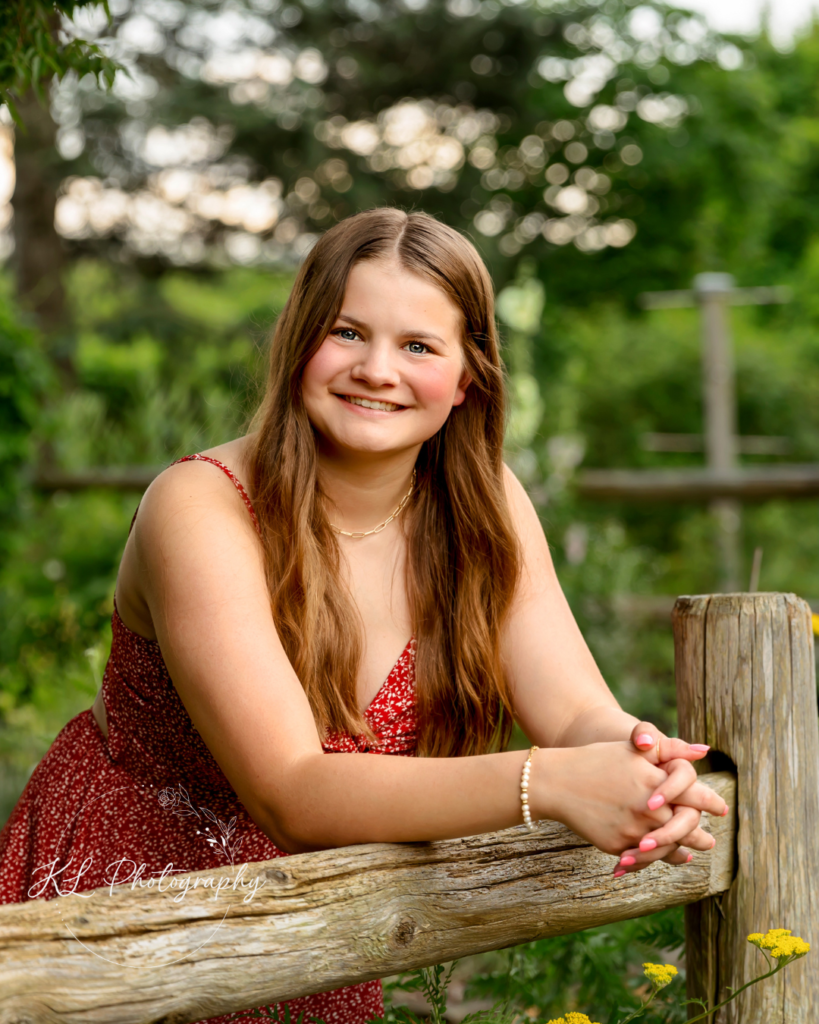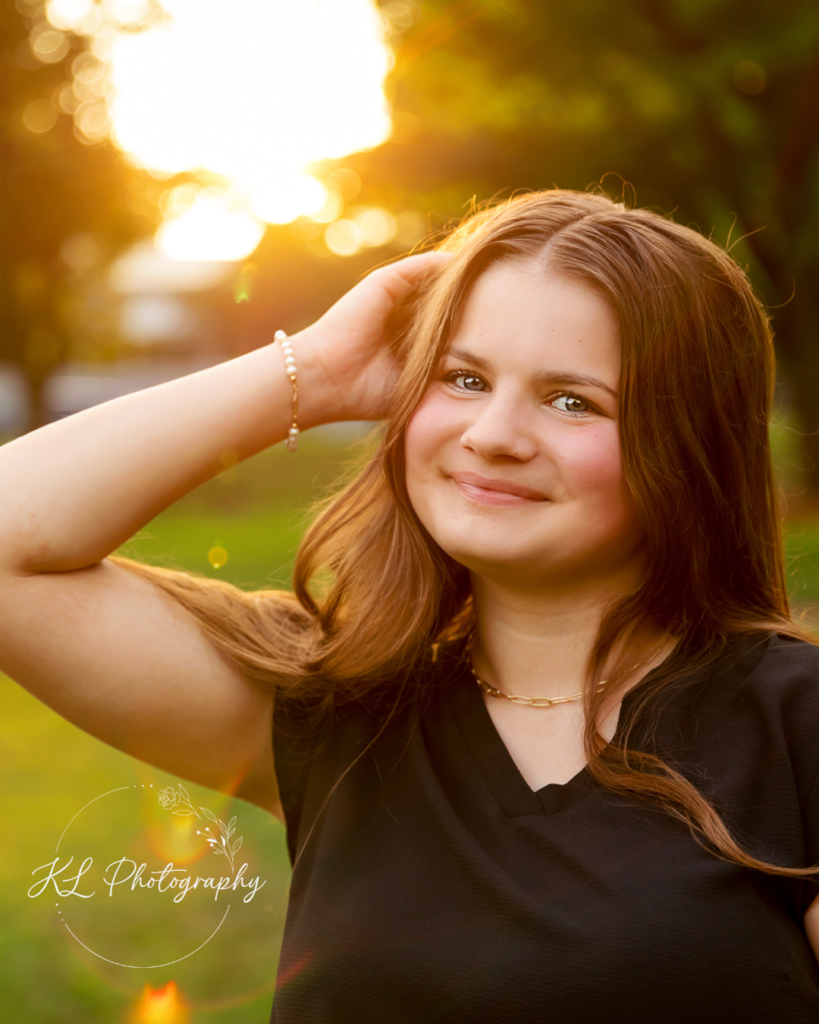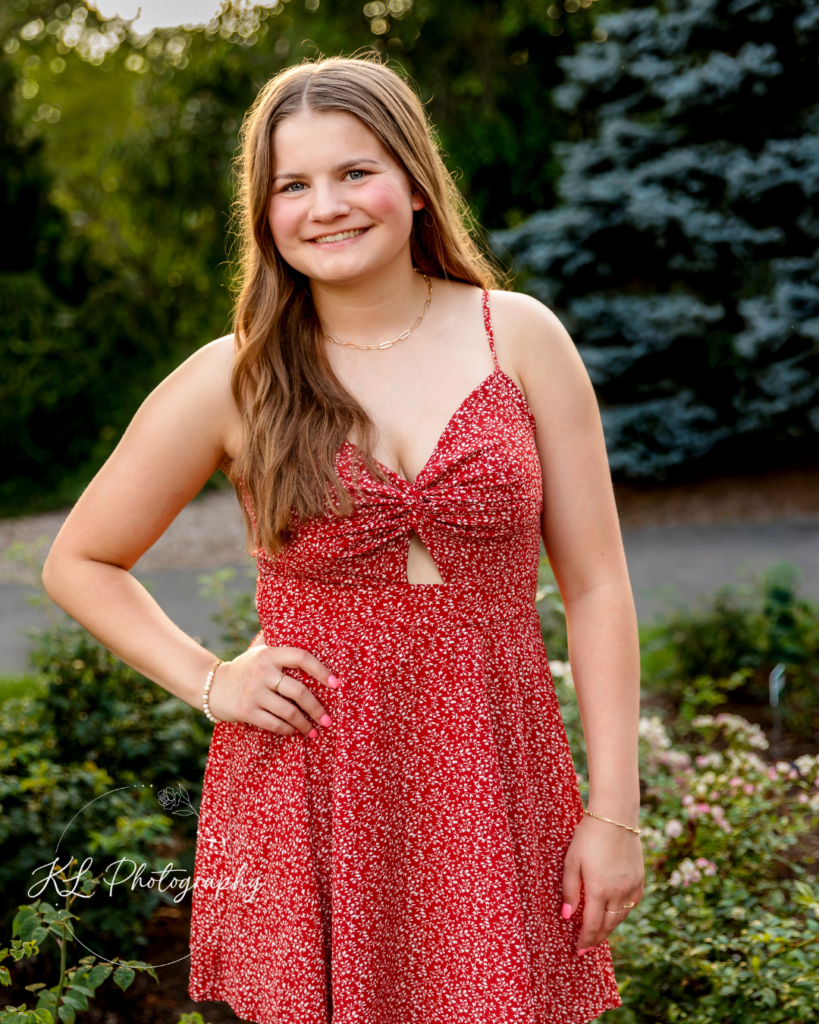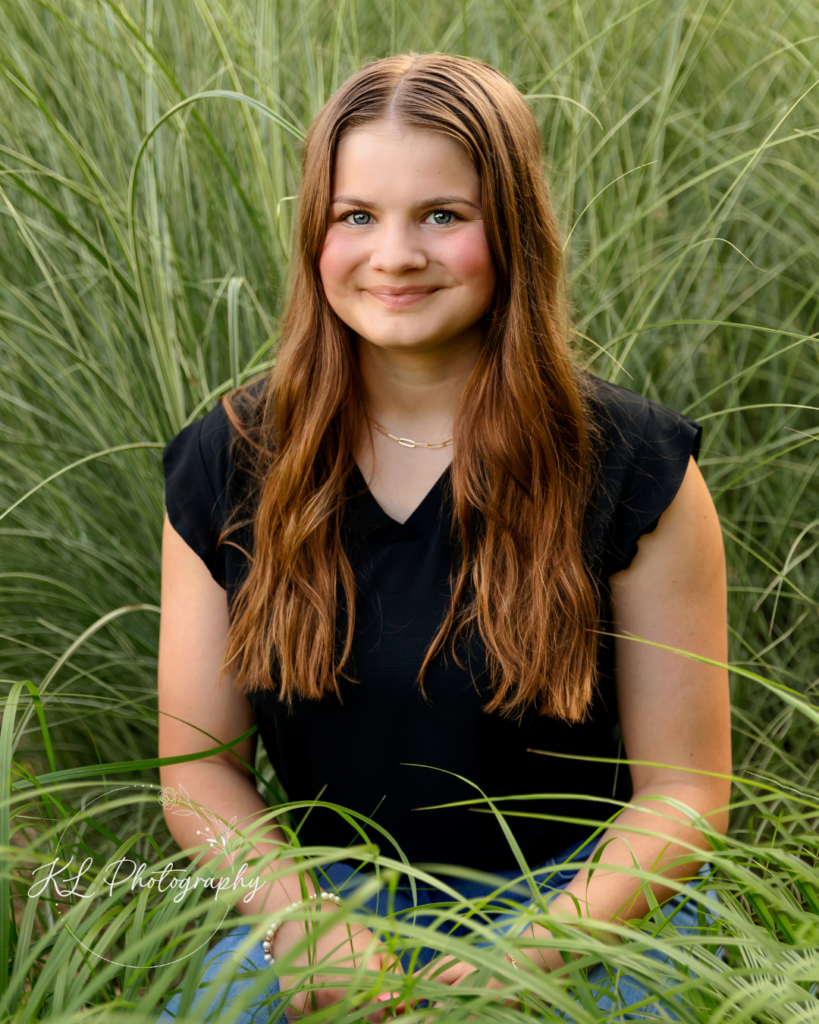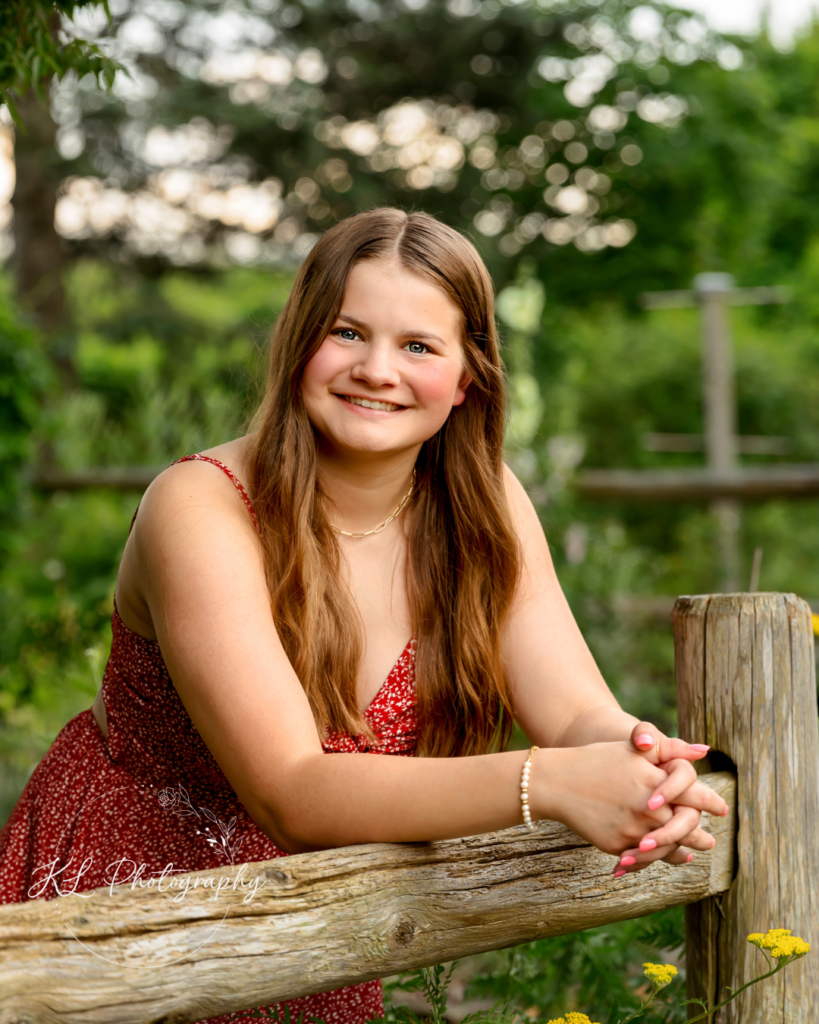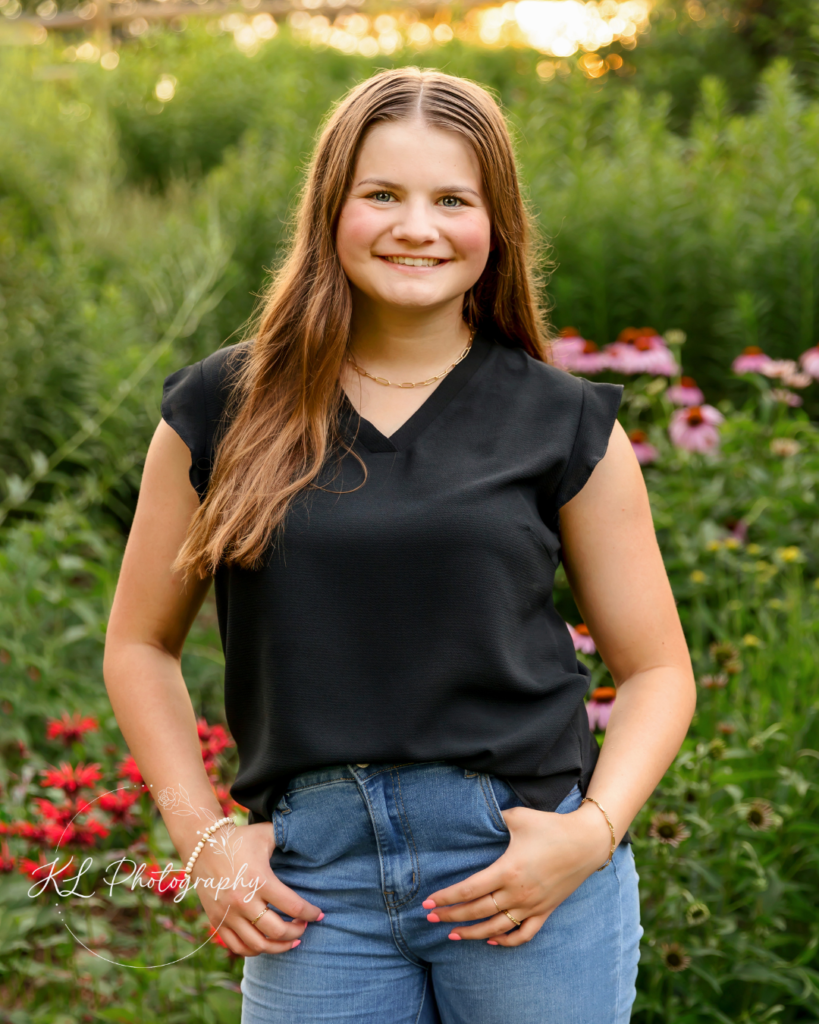 Cheers to a fantastic senior year, Vanessa!
If you're a senior at Vestal High School and looking for a photographer, I'd love to chat with you! Contact me for more information!
KL Photography is a full-service studio located in Endicott, NY. KL Photography specializes in newborns and high school seniors offering heirloom prints and products. KL Photography's mission is to provide you with beautiful, heirloom photographs that will last a lifetime and believes that your photographs should be an investment that you can pass down from generation to generation.
KL Photography proudly serves all of Broome County and surrounding areas including Owego, Syracuse, Oneonta, Ithaca, Elmira, Cortland, and North Eastern Pennsylvania.