I recently had the pleasure of working with the stunning Ava, a vibrant senior from Union-Endicott High School, Class of 2024. Not only is Ava a bright and talented student, but she also adds an extra dash of spirit to her high school experience as a proud member of the Varsity Cheerleading squad.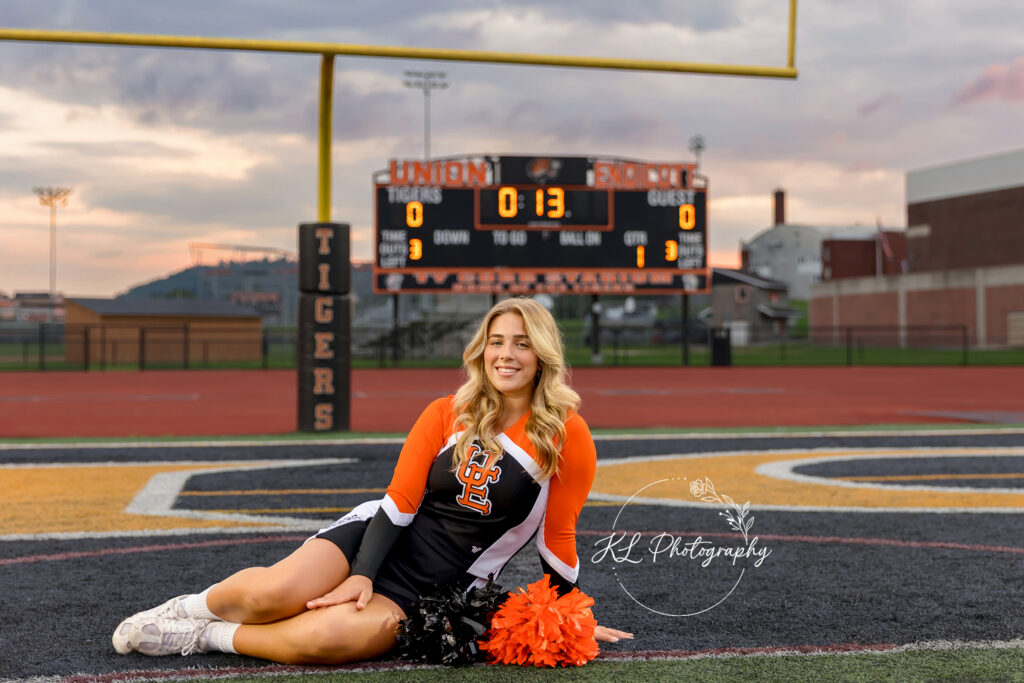 My session with Ava was nothing short of magical. From the picturesque locations we chose to the genuine smiles she effortlessly brought to each shot, it was filled with laughter, fun, and capturing the essence of this incredible young woman.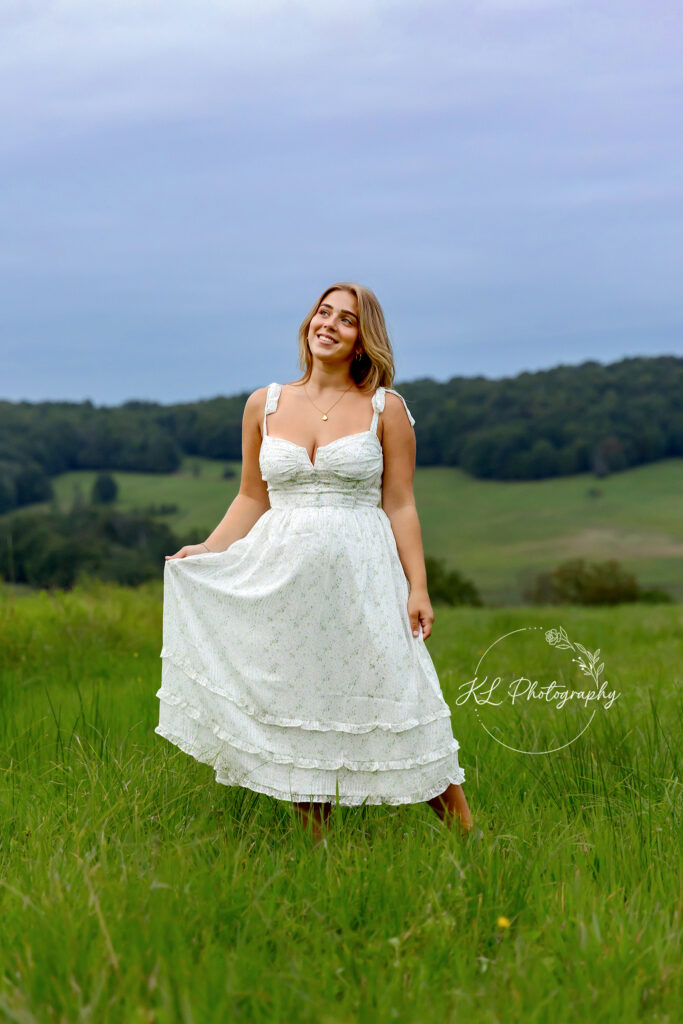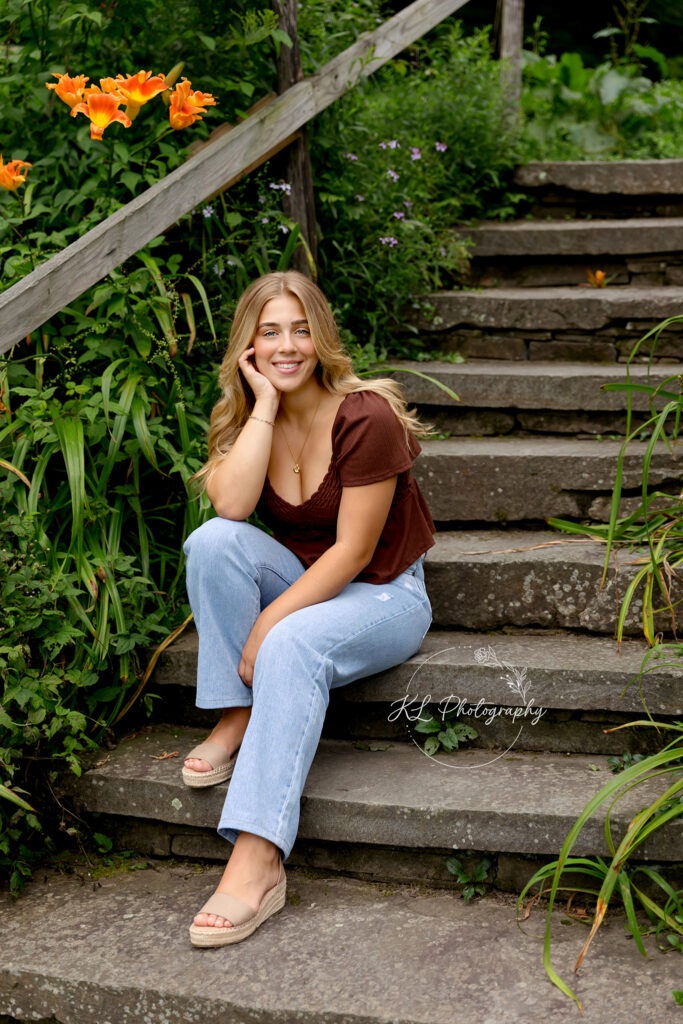 The best photos often happen between the poses. Ava's infectious laughter and the candid moments we captured between shots truly showcase the joy and excitement of this significant chapter in her life.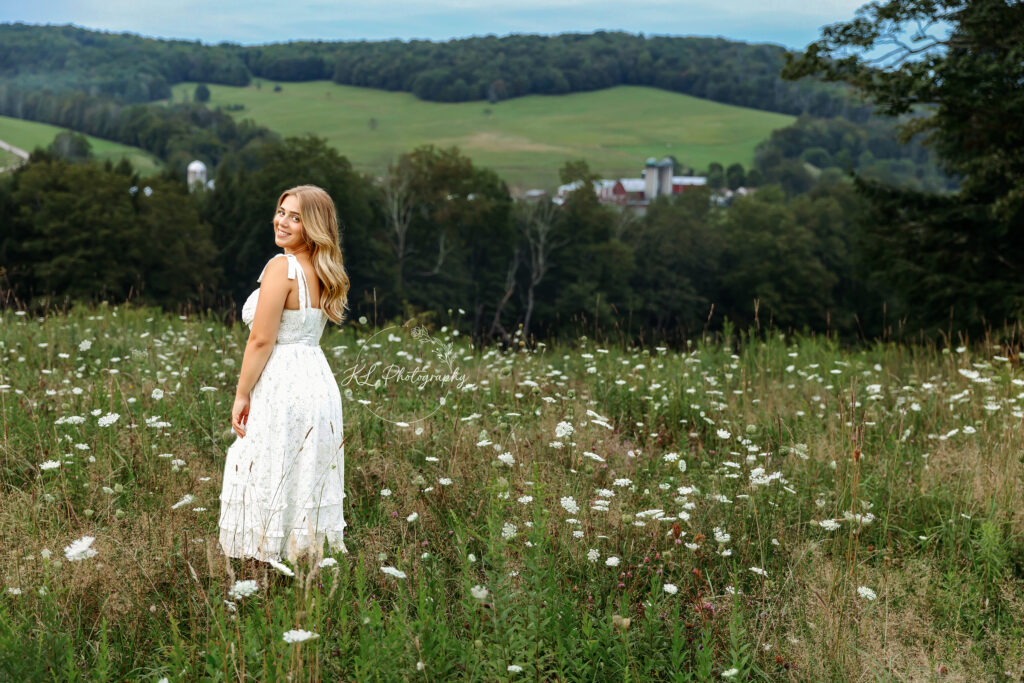 As Ava embarks on her journey beyond high school, I'm confident that her spirit and determination will carry her to incredible heights. I'm honored to have frozen this moment in time, and I can't wait to see the amazing things Ava will achieve.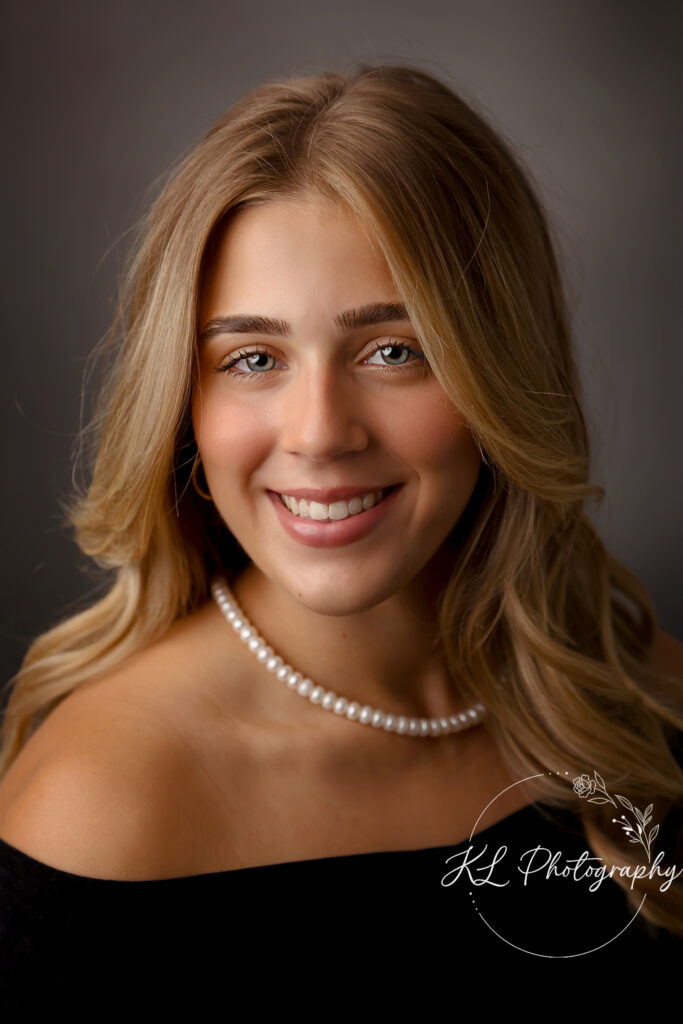 Are you a senior ready to step in front of the lens and create timeless memories? Whether you're an athlete, an artist, or a bit of both, I'm here to make your senior photos reflect your unique story.
Reach out to schedule your session, and let's create something magical together!