Senior year is a whirlwind of memories and milestones, and no one knows this better than Will, a standout senior from Maine-Endwell High School, Class of 2024. I loved capturing Will's essence as a Varsity swim team stand-out and all-around awesome guy.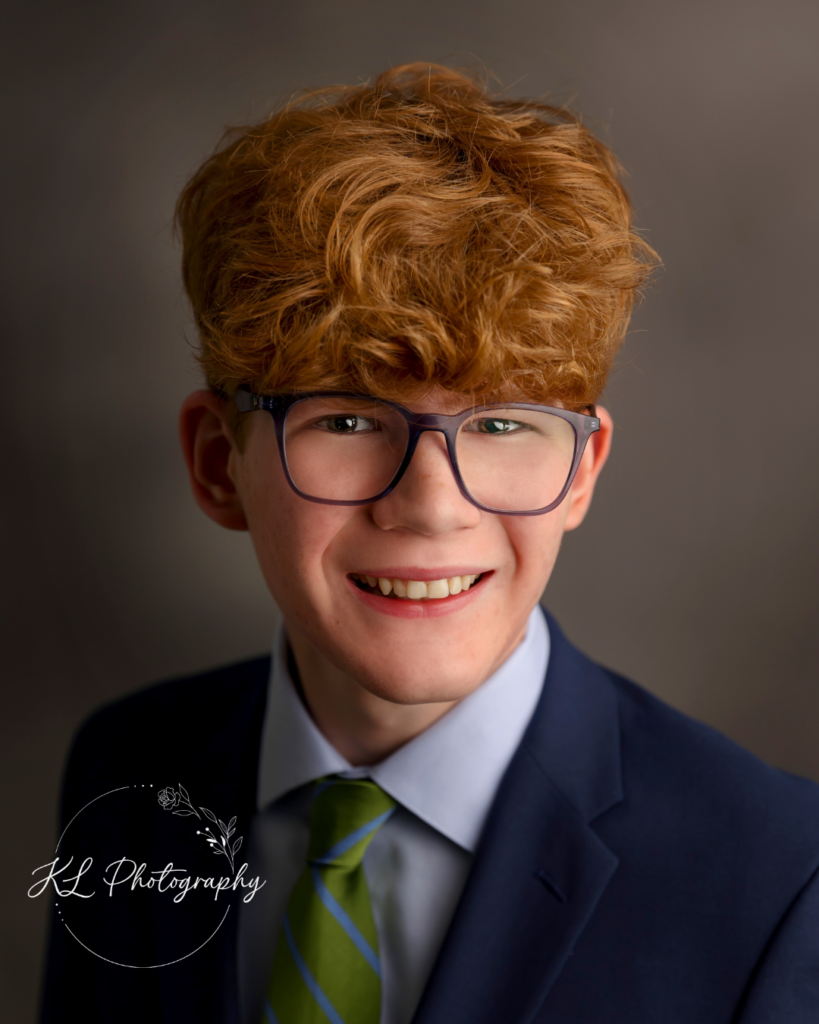 The historic town of Owego, NY, provided the perfect backdrop for Will's outdoor shots. Its charming streets and picturesque riverfront added an extra layer of magic to the session.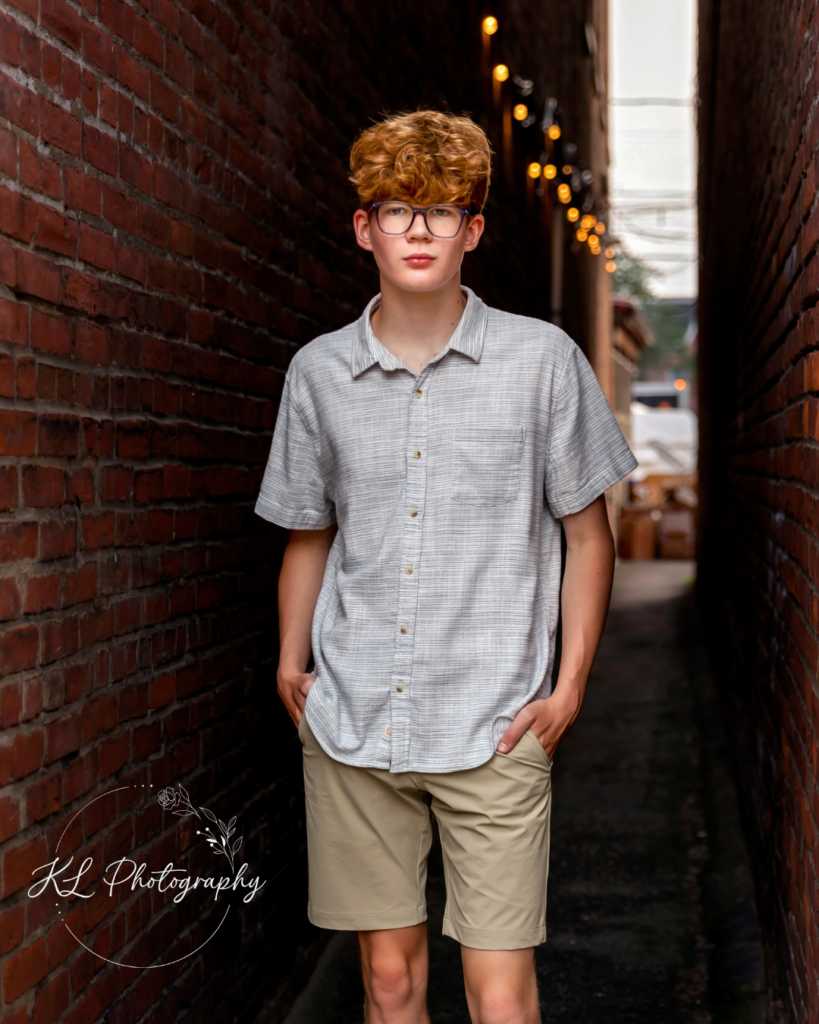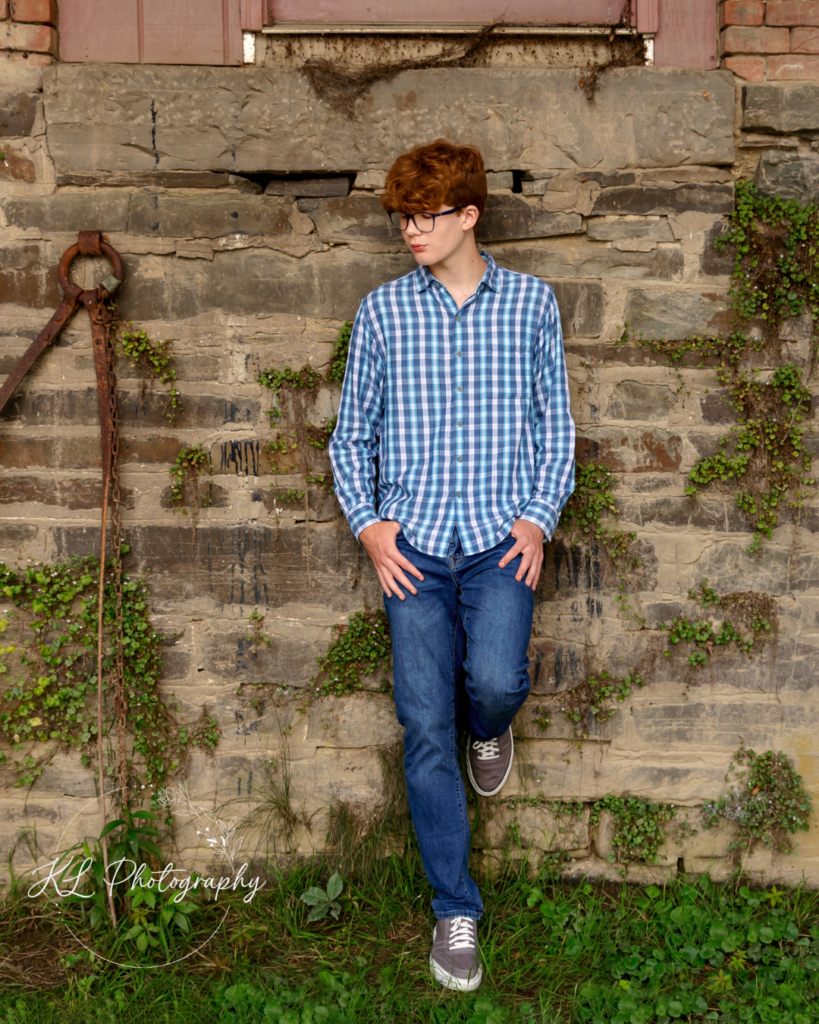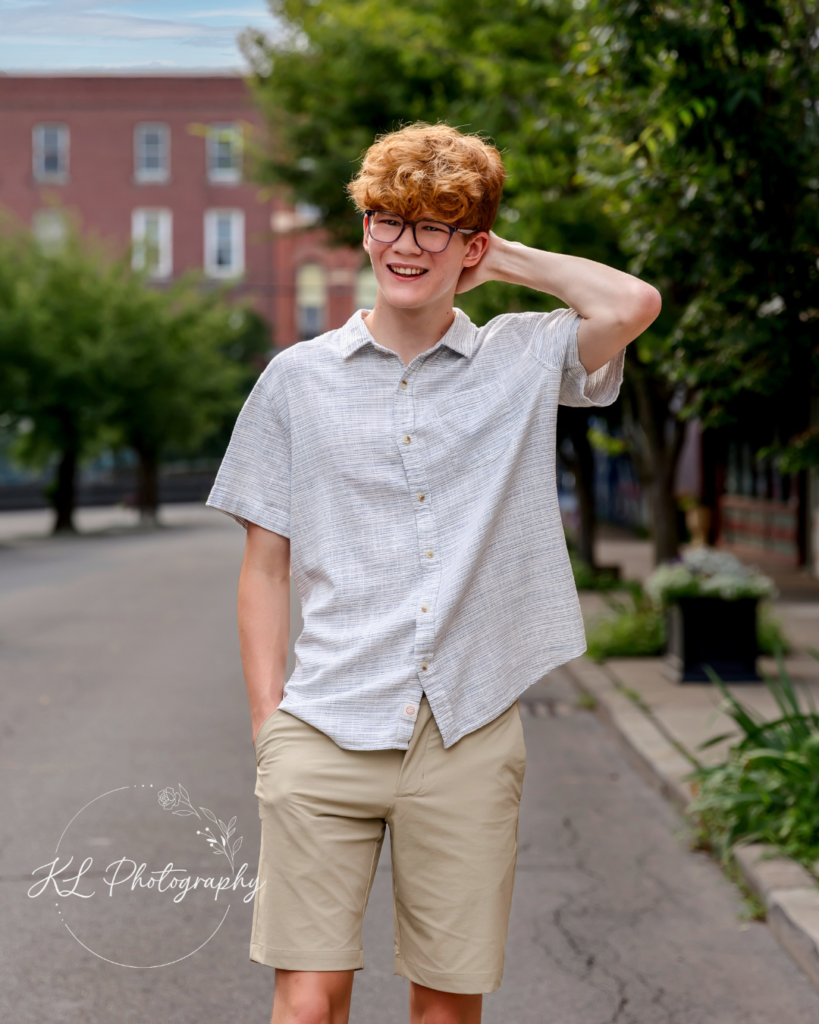 Here's to you, Will! As the school year unfolds, I hope these photos serve as a lasting tribute to the strength, drive, and boundless potential that resides in you. Keep making waves, Will!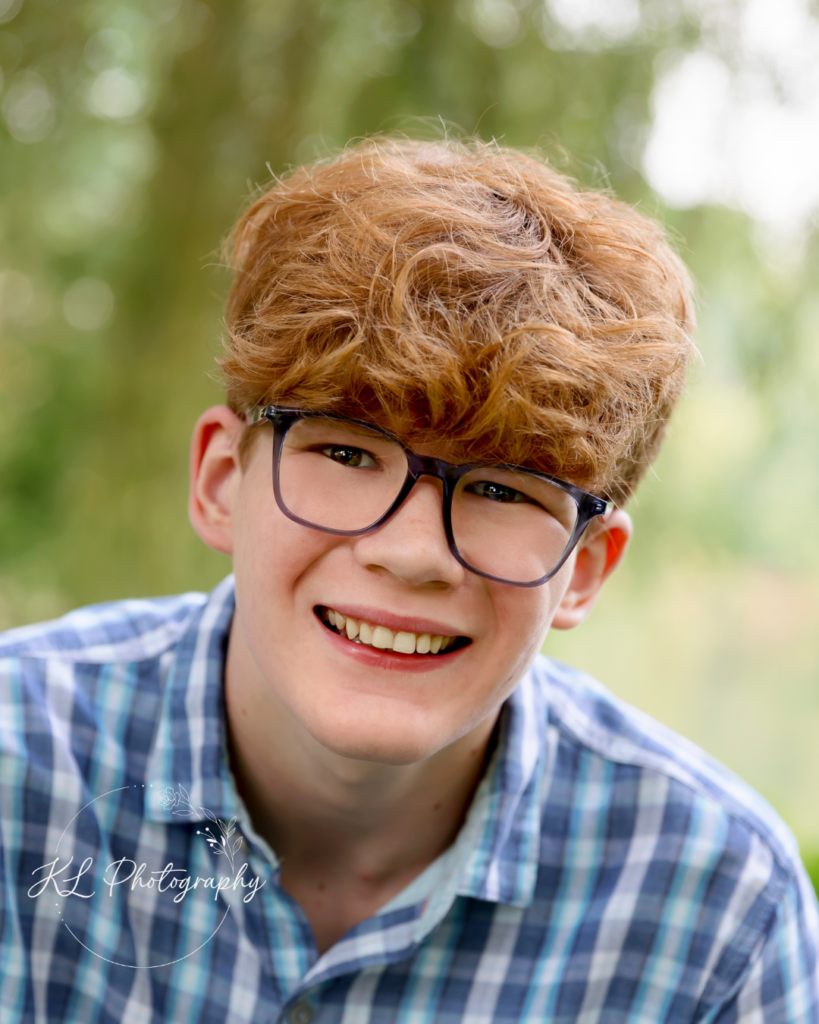 If you're a senior at Maine-Endwell High School and looking for a photographer, I'd love to chat with you! Contact me for more information!
KL Photography is a full-service studio located in Endicott, NY. KL Photography specializes in newborns and high school seniors offering heirloom prints and products. KL Photography's mission is to provide you with beautiful, heirloom photographs that will last a lifetime and believes that your photographs should be an investment that you can pass down from generation to generation.
KL Photography proudly serves all of Broome County and surrounding areas including Owego, Syracuse, Oneonta, Ithaca, Elmira, Cortland, and North Eastern Pennsylvania.