Hattie is a senior at Union Endicott High School and I have had the pleasure of knowing and photographing her since she was a toddler. When her mom asked me to capture her senior portraits, I was thrilled! Hattie is an amazing young woman with a contagious smile.
---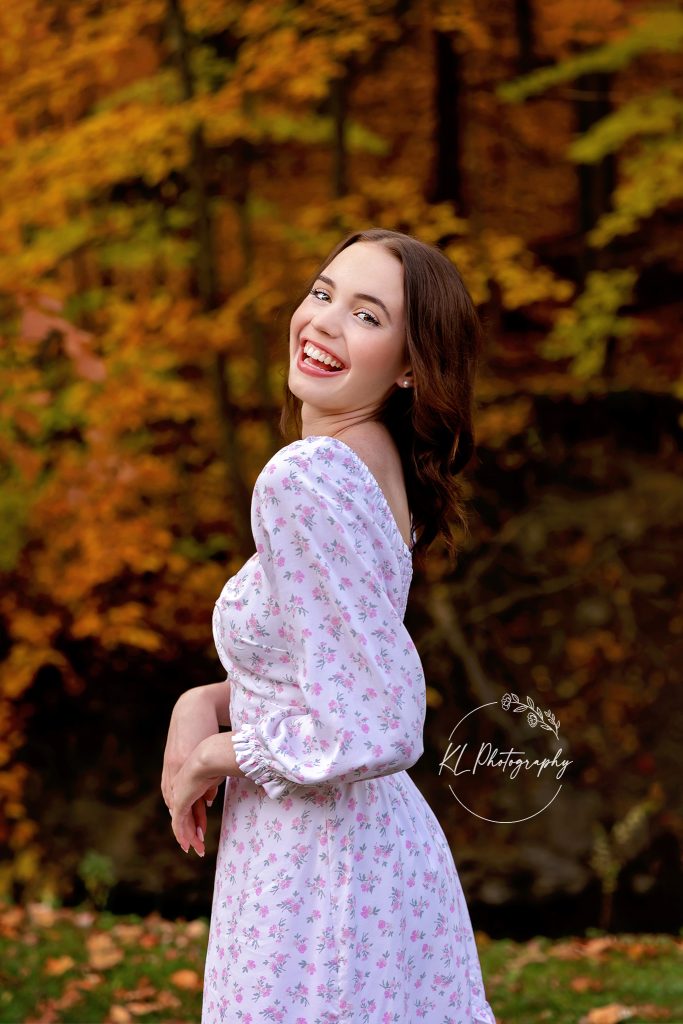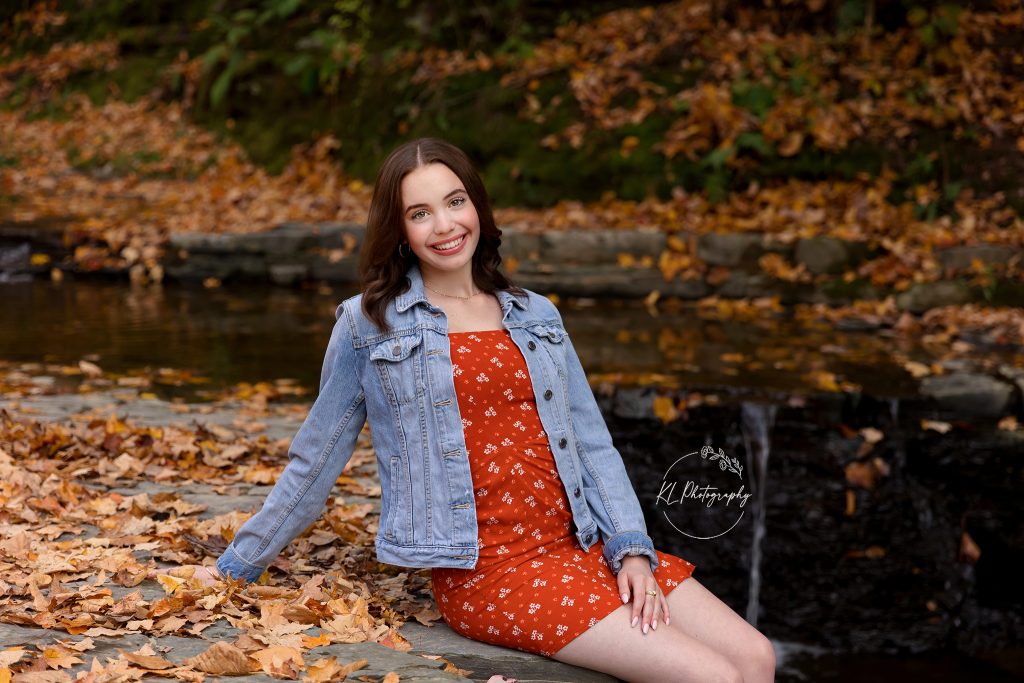 ---
Hattie has been doing ballet her whole life and plans to pursue it in college. She is incredibly talented and I am so excited to see where her future takes her. For her senior photos, we wanted to capture her passion for ballet and the beautiful fall colors. Hattie was stunning in her ballet outfit and the photos came out beautifully!
---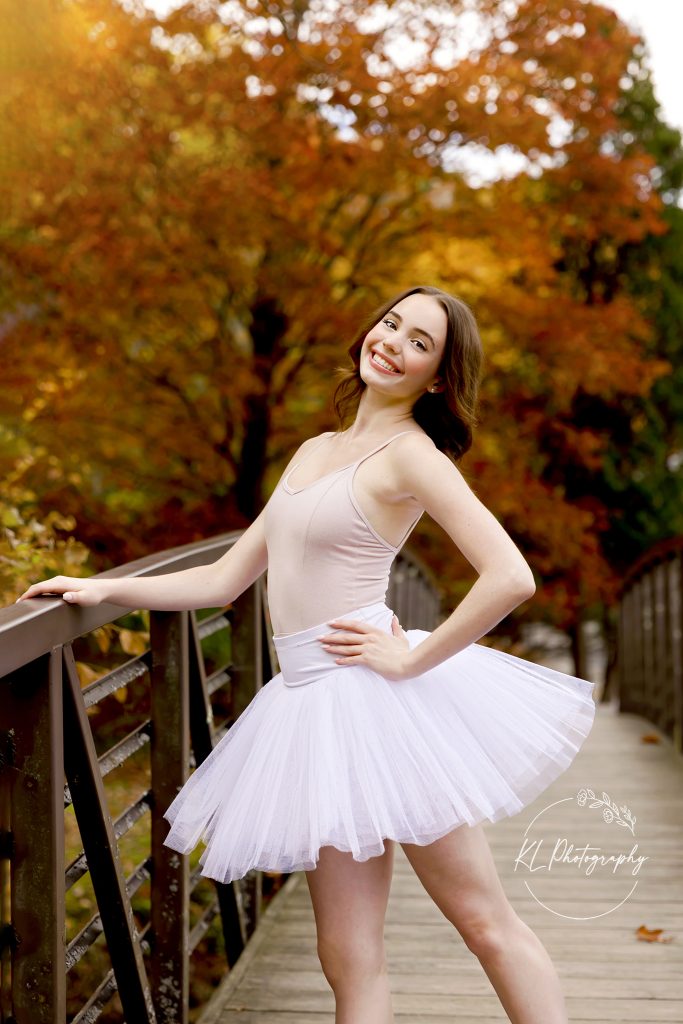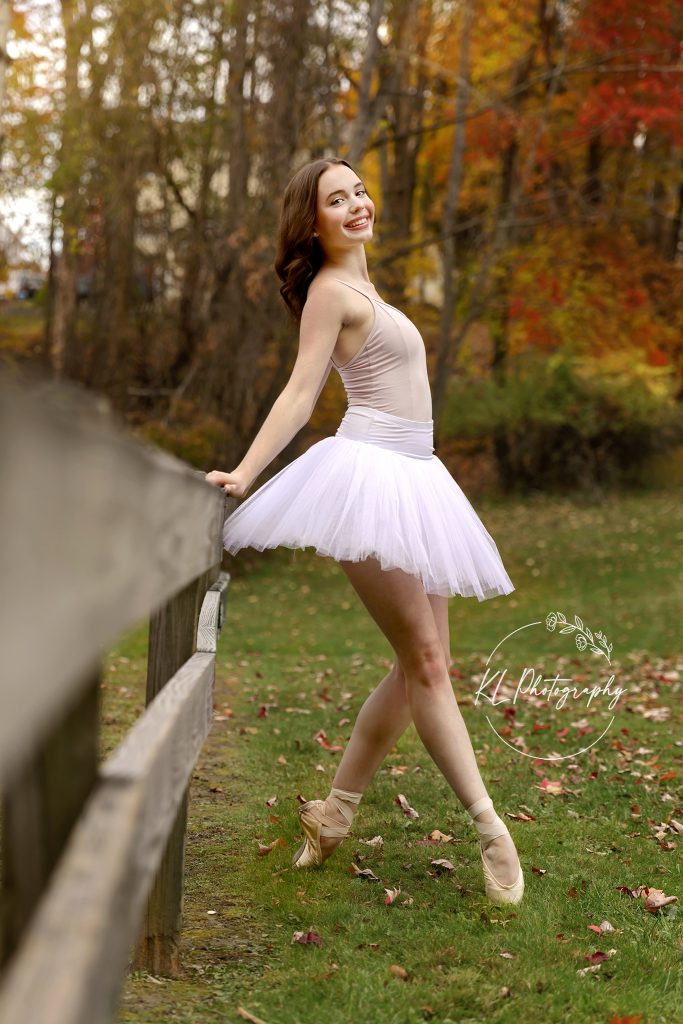 ---
If you're a senior at Union-Endicott and looking for a photographer, I'd love to chat with you! Contact me for more information!
KL Photography is a full-service studio located in Vestal, NY. KL Photography specializes in newborns and high school seniors offering heirloom prints and products. KL Photography's mission is to provide you with beautiful, heirloom photographs that will last a lifetime, and believes that your photographs should be an investment that you can pass down from generation to generation.
KL Photography proudly serves all of Broome County, as well as the surrounding areas such as Owego, Syracuse, Oneonta, Ithaca, Elmira, Cortland, and North Eastern Pennsylvania.