I had the pleasure of photographing Keene, a 2023 senior at Vestal High School.
When your high school requires a traditional yearbook photo, we always start in the studio. I love being able to offer both traditional, in-studio photos, along with more relaxed, outdoor pictures.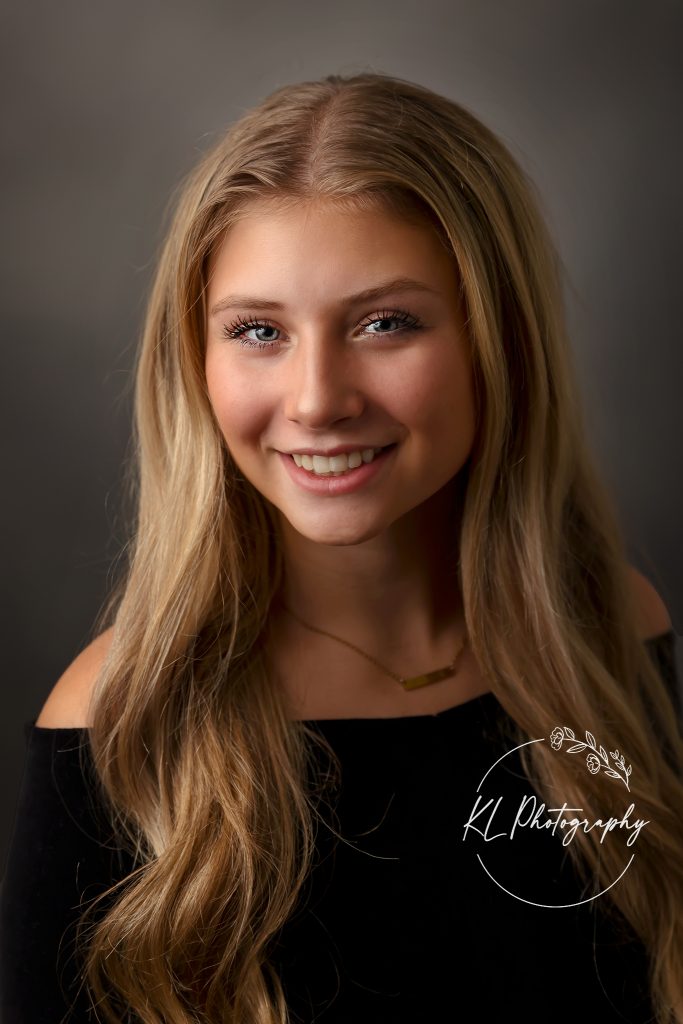 Once we did Keene's yearbook photo, we went to the high school football stadium to do her cheerleading photos. I loved getting to capture her in her element and showing off her personality.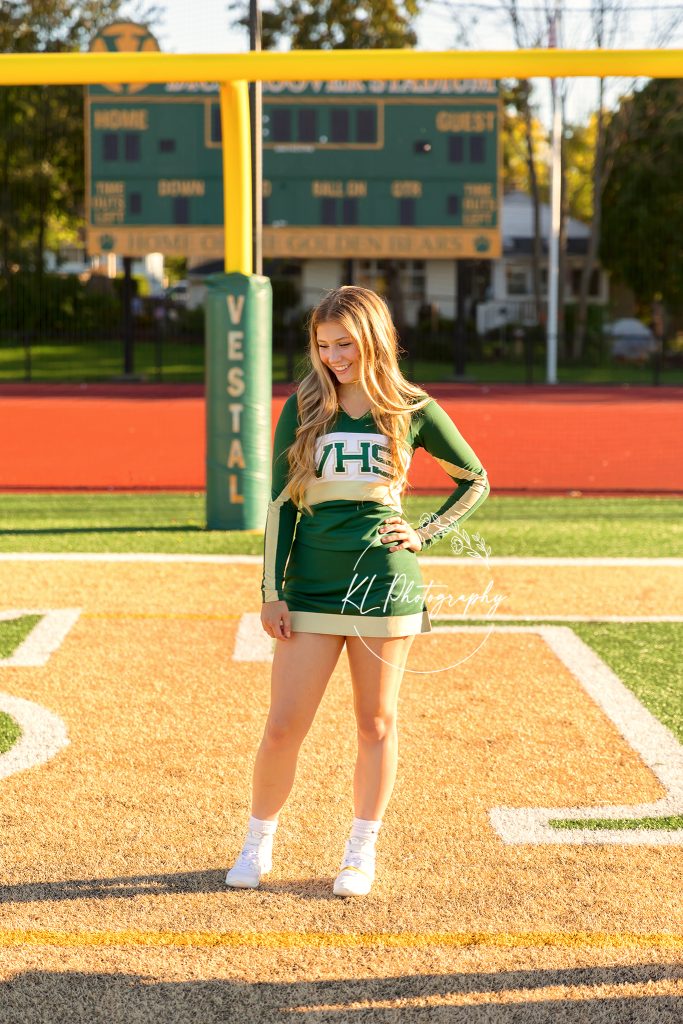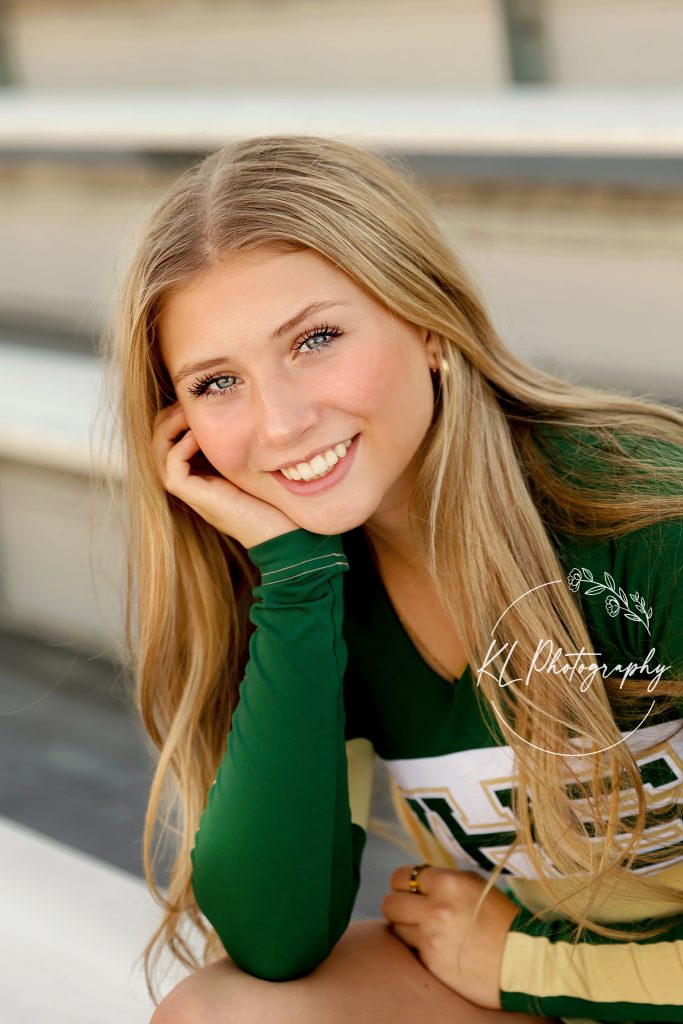 For the last part of her session, we went to Cutler Gardens. This is one of my favorite locations to do senior portraits, and I knew it would be the perfect place to capture Keene. The light is perfect and the flowers are always beautiful.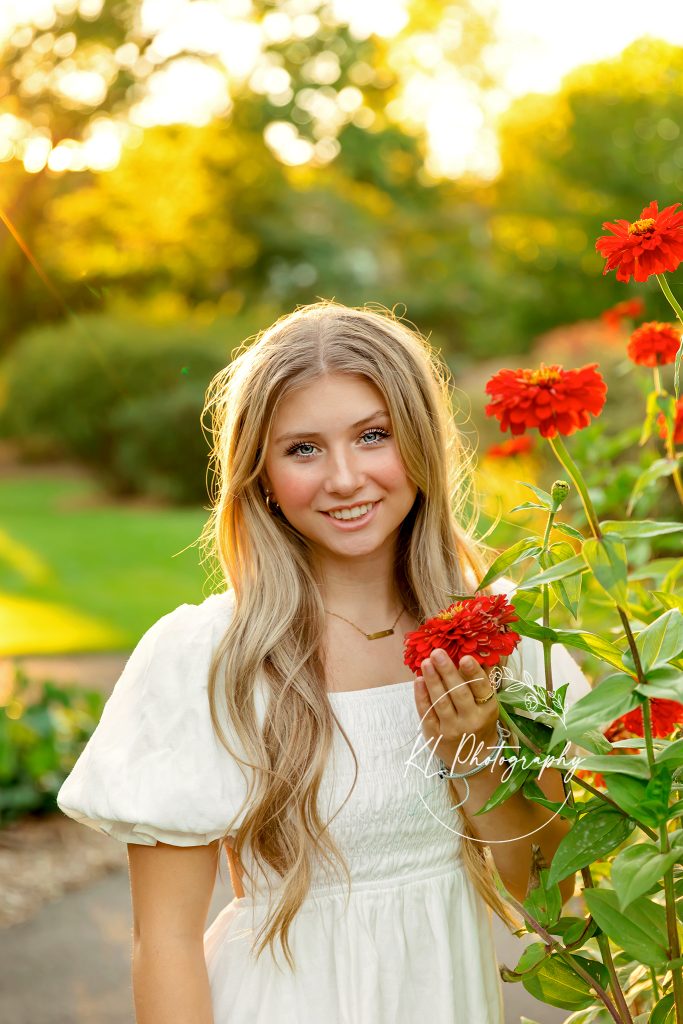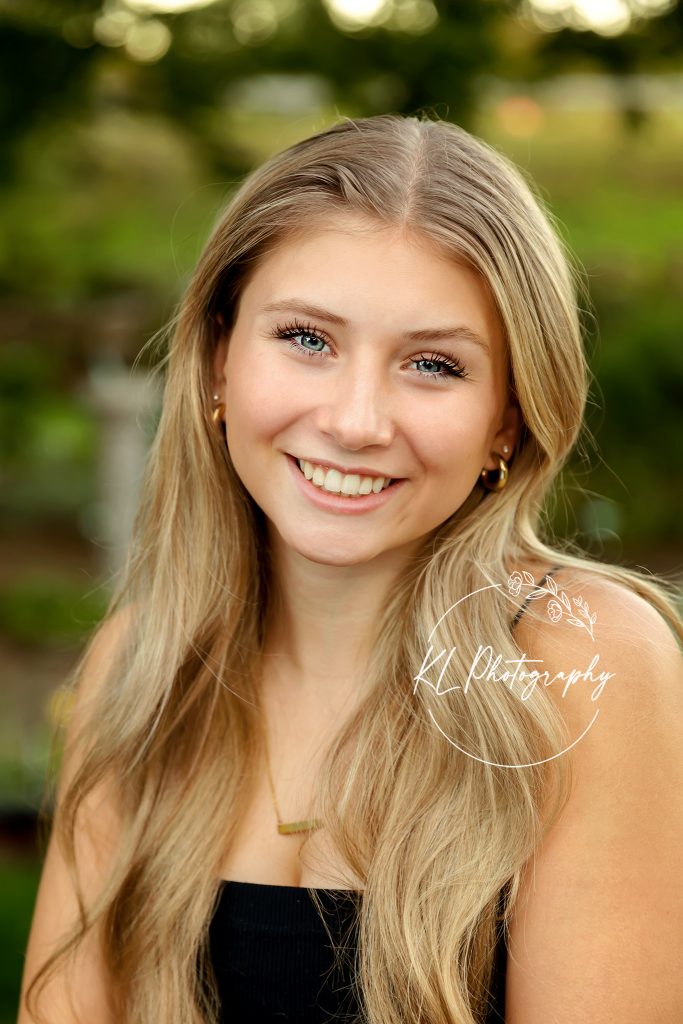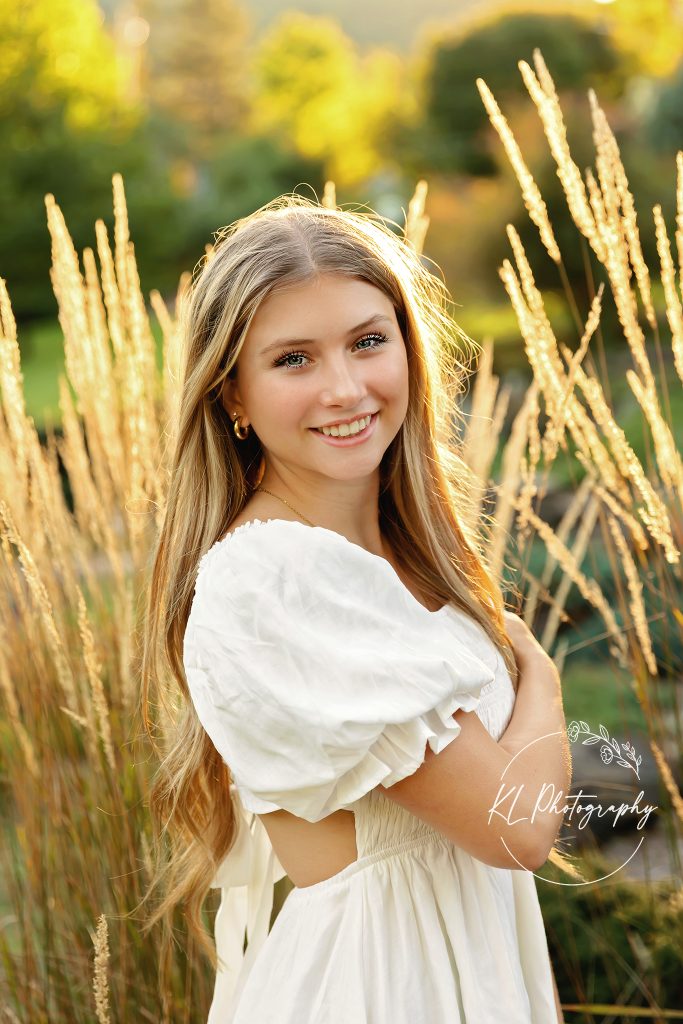 I had so much fun photographing Keene and I'm so excited to share her beautiful senior pictures with you!
If you're a senior at Vestal High School and looking for a photographer, I'd love to chat with you! Contact me for more information!
KL Photography is a full-service studio located in Vestal, NY. KL Photography specializes in newborns and high school seniors offering heirloom prints and products. KL Photography's mission is to provide you with beautiful, heirloom photographs that will last a lifetime, and believes that your photographs should be an investment that you can pass down from generation to generation.
KL Photography proudly serves all of Broome County, as well as the surrounding areas such as Owego, Syracuse, Oneonta, Ithaca, Elmira, Cortland, and North Eastern Pennsylvania.